Experience a tranquil escape and find your balance at COMO Shambhala Estate. The residential health retreat incorporates holistic wellness programs with advanced facilities and luxurious villa accommodation.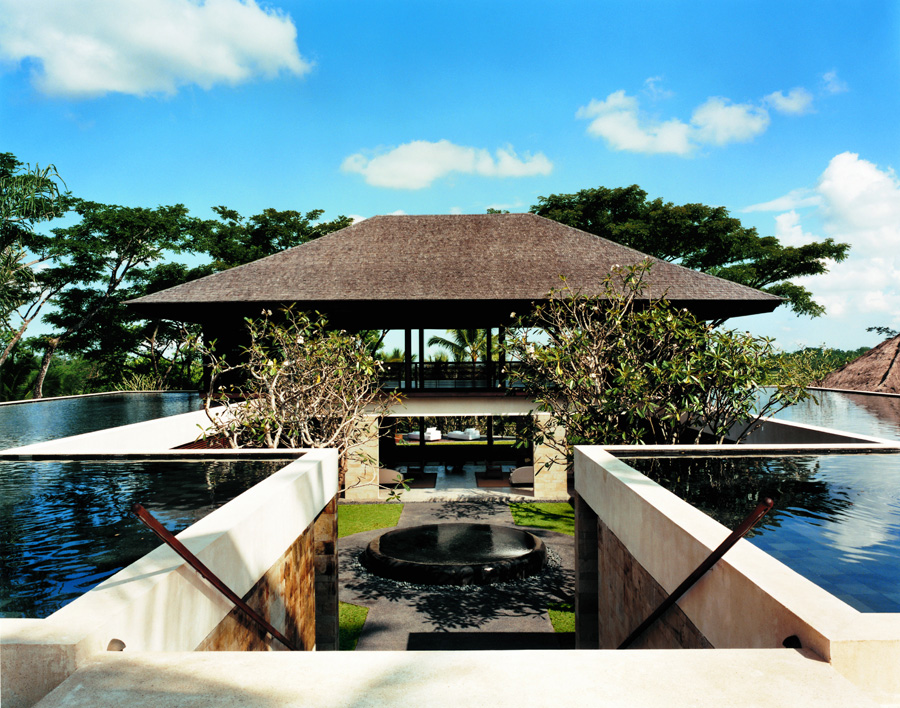 Located north of Ubud, wellness retreat COMO Shambhala Estate boasts a unique setting, enclosed with lush tropical rainforest, river and sun-rich clearings. The tranquil retreat is the perfect destination to find your balance through the vast selection of programs and treatments offered here. Their yoga and Pilates specialists are there to nurture and inspire guests, working closely with guides for mountain biking, hiking, climbing, white-water rafting and outdoor circuit training.
One of their targeted Wellness Programmes  – Cleanse, Be Active, Ayurvedic and Bespoke – with a minimum of three nights stay, is offered to guests who aim for a lasting commitment to change. The goal is to support and help guests make lasting life choices and changes, beyond the time spent at the retreat.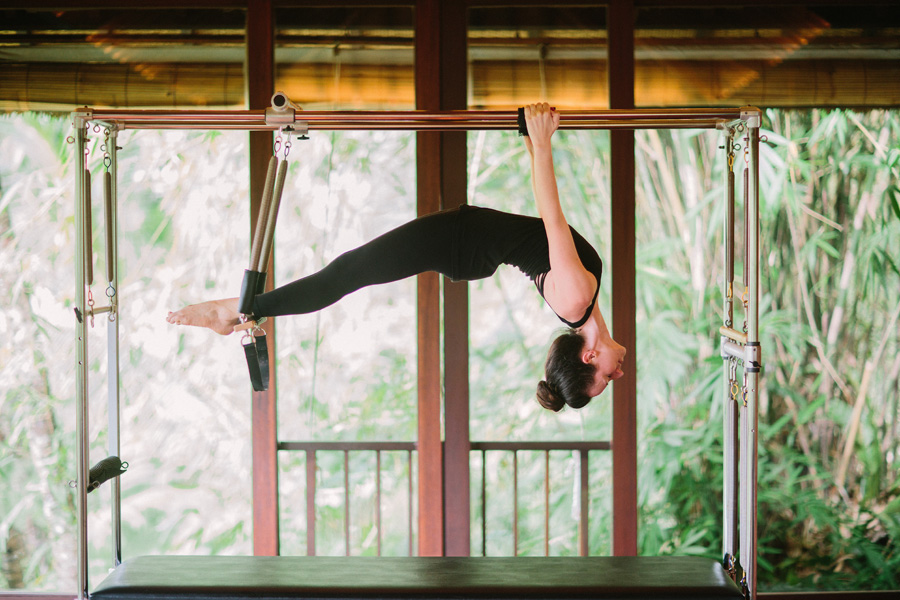 COMO Shambhala Estate focuses on wellbeing, healthy cuisine and a range of activities, from yoga and Pilates to hydrotherapy and jungle trekking. They offer an array of wellness programmes, from three to twenty one nights, depending on the targeted wellness experience guests are looking for.
The philosophy behind Ayurveda is that wellness depends on a fine balance between three elements; vata, pitta and kapha. The purpose of Ayurveda is to endorse mind-body balance, prevent sickness, and tend to certain conditions through holistic therapy, combined with practices including yoga, diet and lifestyle. At the retreat, guests can enjoy the full Ayurvedic experience which includes a one-on-one private consultation with their Ayurvedic doctor, private yoga classes, healthful COMO Shambhala Cuisine and traditional Ayurvedic treatments such as abhyanga, shirodhara and pizychil. Guests should feel a symptomatic relief, a sense of deep calm and have the effective tools to maintain a great health after the end of their programme.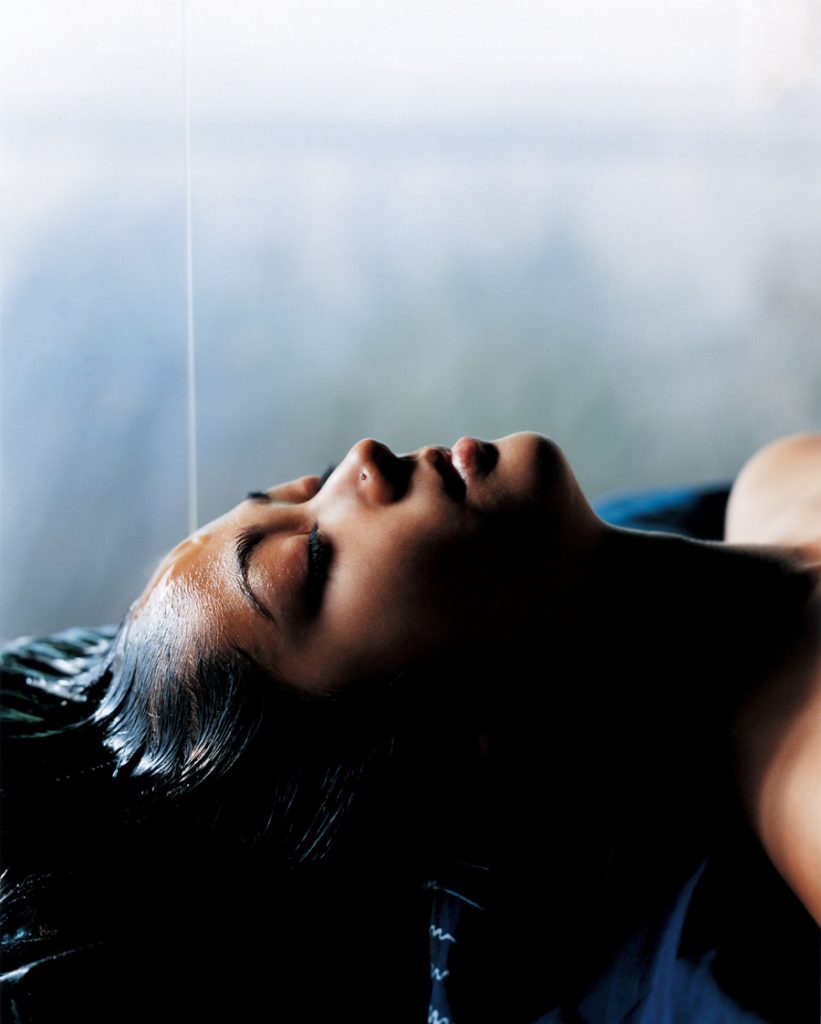 The inclusions in the programme are; consultation with their Ayurvedic consultant once every seven nights, 'Dosha'-based treatment plan, prescribed diet from their COMO Shambhala Cuisine menu, participation in The Estate's daily schedule of activities, one 60-minute Ayurveda treatment per day, 60-minute private therapeutic yoga session every three nights, personal activity schedule for the duration of their stay, accommodation, daily breakfast, lunch and dinner, and services of a Personal Assistant.
Take advantage of an additional 10% off of their Wellness Programme rates by booking 8 to 14 days in advance, or 15 days in advance to enjoy 20% off of their Wellness Programme rates.
For more information or to book your stay call +62 361 972448 or email res.CSestate@comoshambhala.com and find your balance.

COMO Shambhala Estate
Banjar Begawan, Desa Melinggih Kelod, Payangan, Ubud, Gianyar
res.CSestate@comoshambhala.com
+62 361 972448
www.comohotels.com/comoshambhalaestate