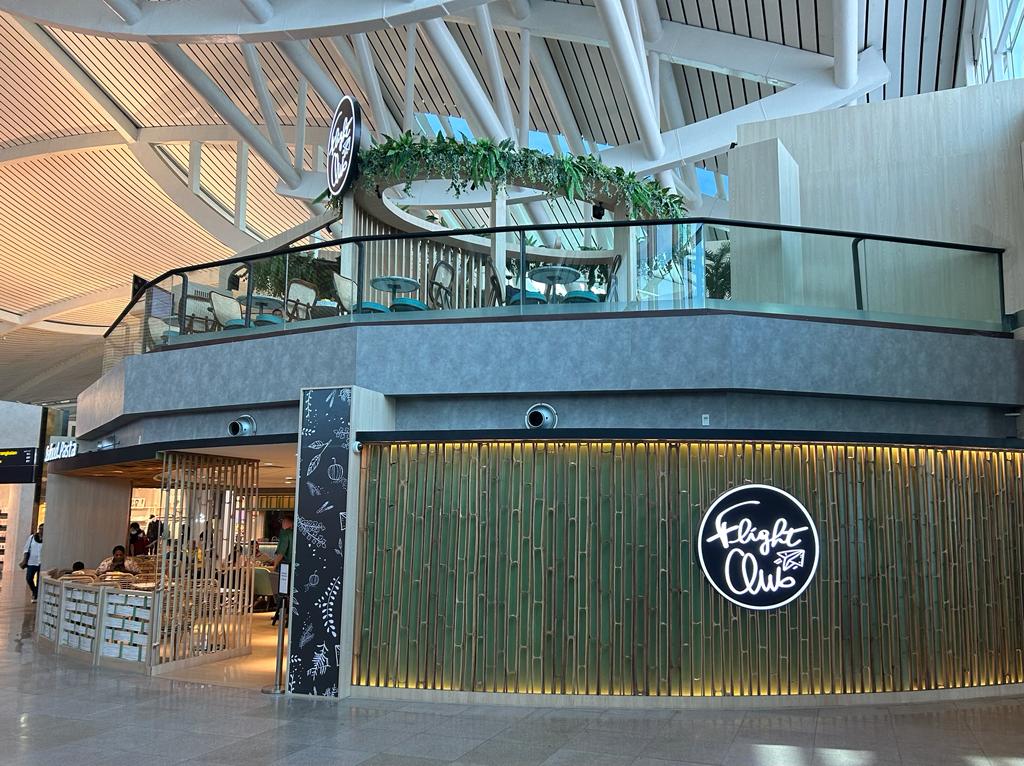 Travellers preparing to fly abroad from Bali can indulge in a brand-new dining destination at Ngurah Rai International Airport's international departure terminal. The recently-opened Flight Club Bali provides travellers with tantalising international cuisine with a local twist in a hybrid lounge concept.
The brainchild of Plaza Premium Group, Flight Club is renowned as an innovative airport dining brand with various successful branches spanning across Cambodia, Muscat (Oman), and Malaysia. Following its expansion to Indonesia, with preceding outlets in Semarang and Balikpapan, Flight Club has touched down in Bali with its latest outlet found at Bali airport's international departure terminal.
Marrying international cuisine with local flavours, the hybrid lounge brings something new to the airport dining experience through its fresh hybrid lounge concept. Flight Club Bali's launch symbolises a historical milestone for the brand as they make their presence known in one of the busiest business and leisure hubs in the world. Spoiling diners with an epicurean culinary journey, the venue caters to the diverse palates of airline and business customers, further stamping the brand's dedication to delivering exquisite dining experiences in Indonesia.
Flight Club is steadfast in serving impeccable culinary experiences, hoping to improve perceptions of airport dining through its offerings. With their unique approach incorporating fresh, herbs and seeds-inspired ingredients they hope to paint airport dining in a positive light.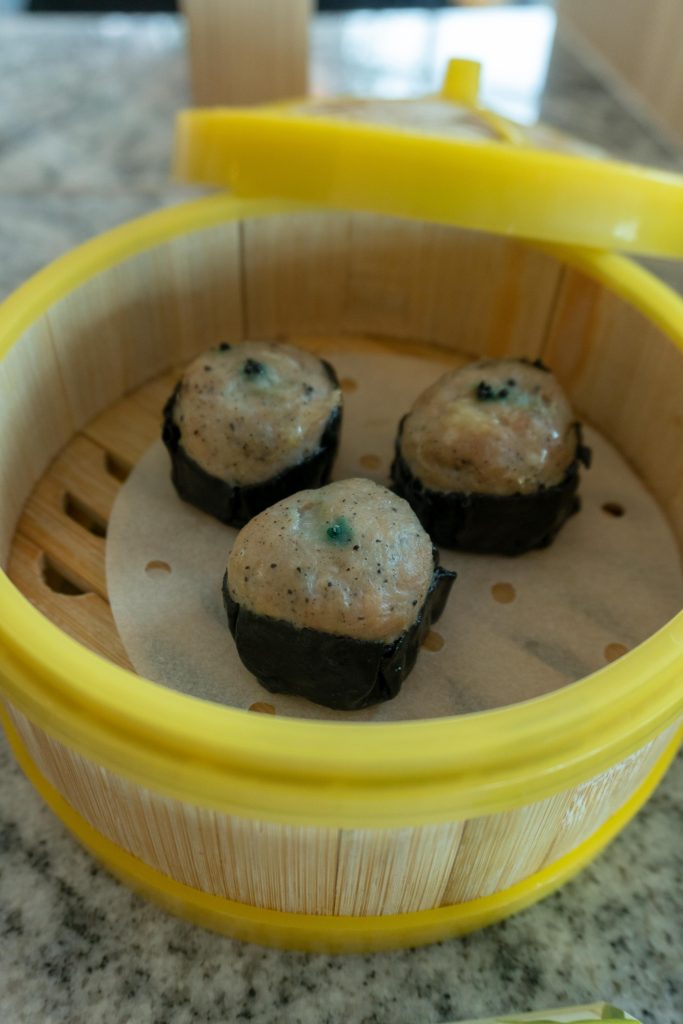 The new establishment invites travellers to take the time to enjoy their meal in its comfortable space and ambience, where the diverse menu offers appetisers, main courses, desserts and beverages, as opposed to settling for something less. Savour the scrumptious, locally-inspired international fare at Flight Club Bali, including its signature delights such as Chicken Truffle Siew Mai Dim Sum, Curry Laksa, Charcoal Club Sandwich, and Salted Egg Yolk Bao. The venue also caters to diverse dietary preferences, including vegetarian-friendly options.
The venue can accommodate up to 134 guests, featuring an expansive first-floor dining area with an open-view kitchen and a grab-and-go counter, offering fresh food and pastries, while the second-floor space presents a hybrid lounge complete with comfortable seating, charging stations, Wi-Fi, co-working spaces, and specially-curated menus to ensure travellers' productivity needs are met. They also provide special corporate set menus meticulously curated by the talented chefs to cater for passengers from airlines and corporate partners.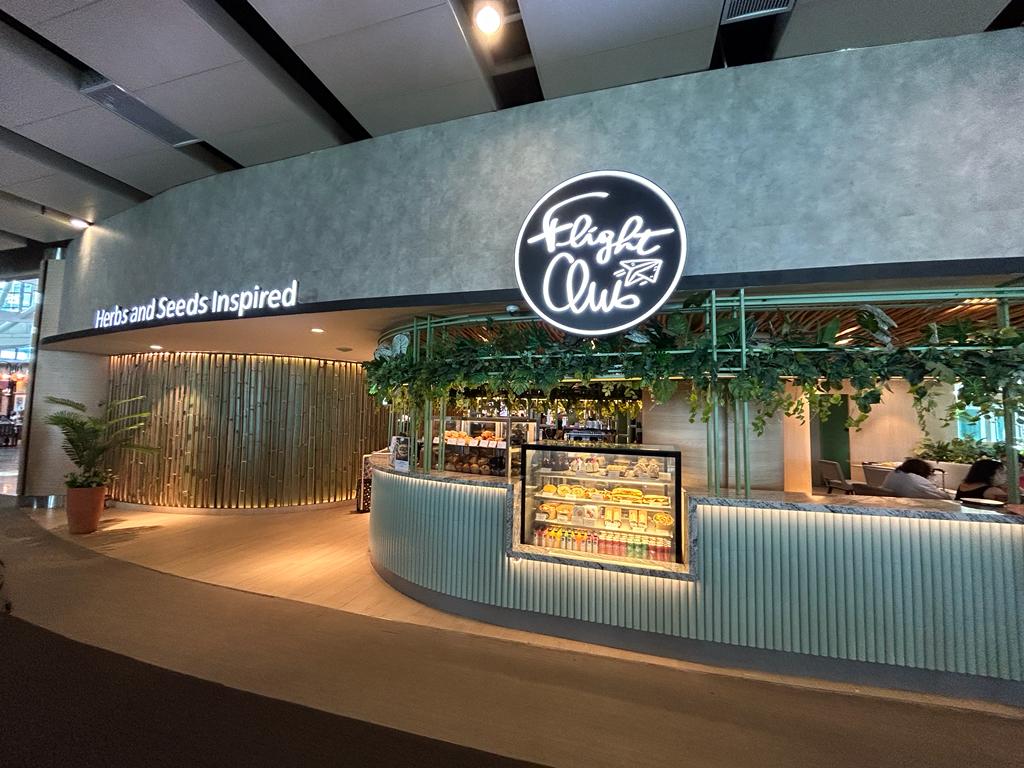 Flight Club Bali is open daily from 5am to 1am.
For more information, please visit airport-dining.com/flight-club
Flight Club Bali
L3:38, International Departure, I Gusti Ngurah Rai International Airport
+62 877 3564 6022
dpsflightclub@plaza-network.com
airport-dining.com/flight-club