For those who love to start their day feeling revitalised, focused and refreshed, this combination wellness experience may be the perfect morning routine.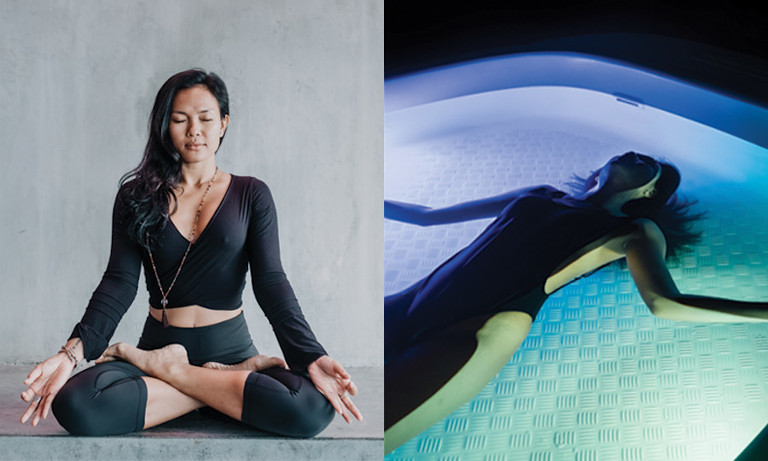 Combining two health and wellness practices, yoga and floatation, Terapung Float Club in Seminyak gives you 'Flow & Float'. Starting with a 60-minute yoga session, stretch and release the tensions in your body with a vinyasa flow in Terapung's intimate yoga room. Held by one of Terapung's expert yoga instructors, the morning flow focuses on exercising the body and creating a present mindset to start the day.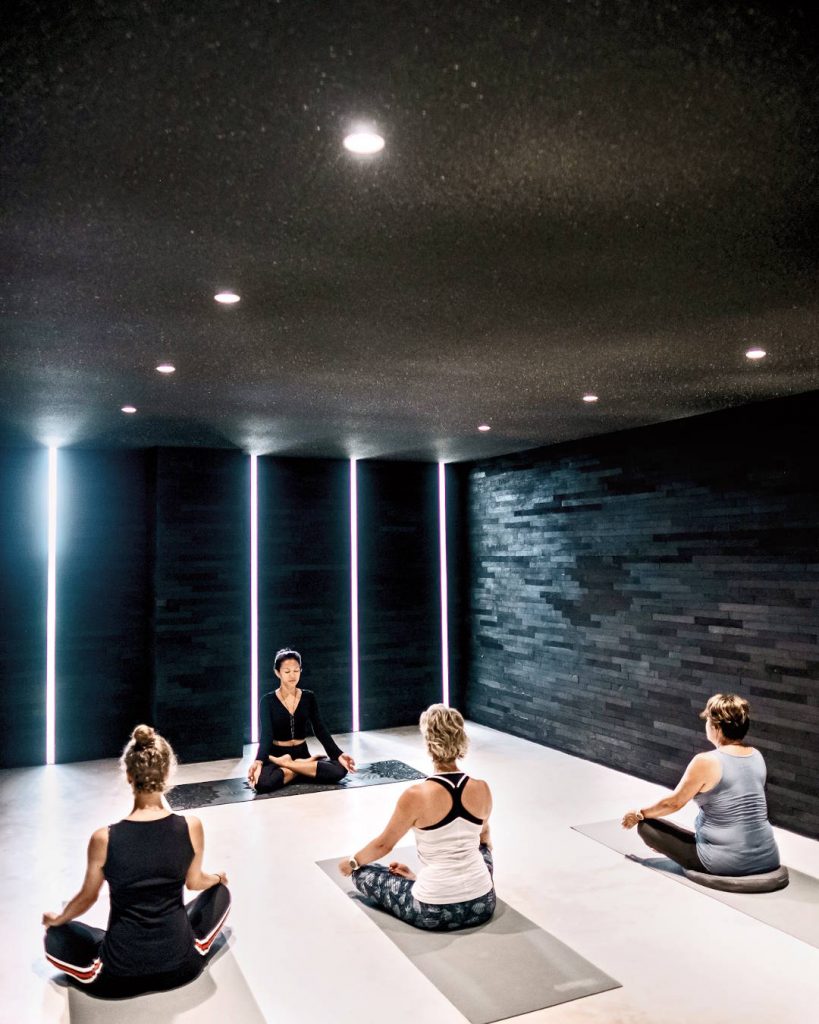 After this energising workout, head into one of Terapung's private floatation rooms and immerse yourself into a world of 'sensory deprivation'.
For those unfamiliar with the experience, floating involves entering a floatation tank filled with warm water mixed with Epsom Salts, creating a buoyant body of water on which your body will float, similar to the Dead Sea. Once inside, all light and sound are restricted in the room. What this does is restrict the stimulation your brain is used to processing: the effortless floating, the silence and the darkness create an environment in which your mind can truly turn off.
Your mind disconnects from your physical frame, allowing it to achieve meditative states of relaxation and even introspection. It is hailed as the ultimate meditation tool in modern wellness, leaving you centred, focused and feeling at peace. Above that, the Epsom salts have profound health effects, from muscular recovery, improving skin and hair care, elevating mood through serotonin production and increasing energy. Perfect for a post-yoga recovery.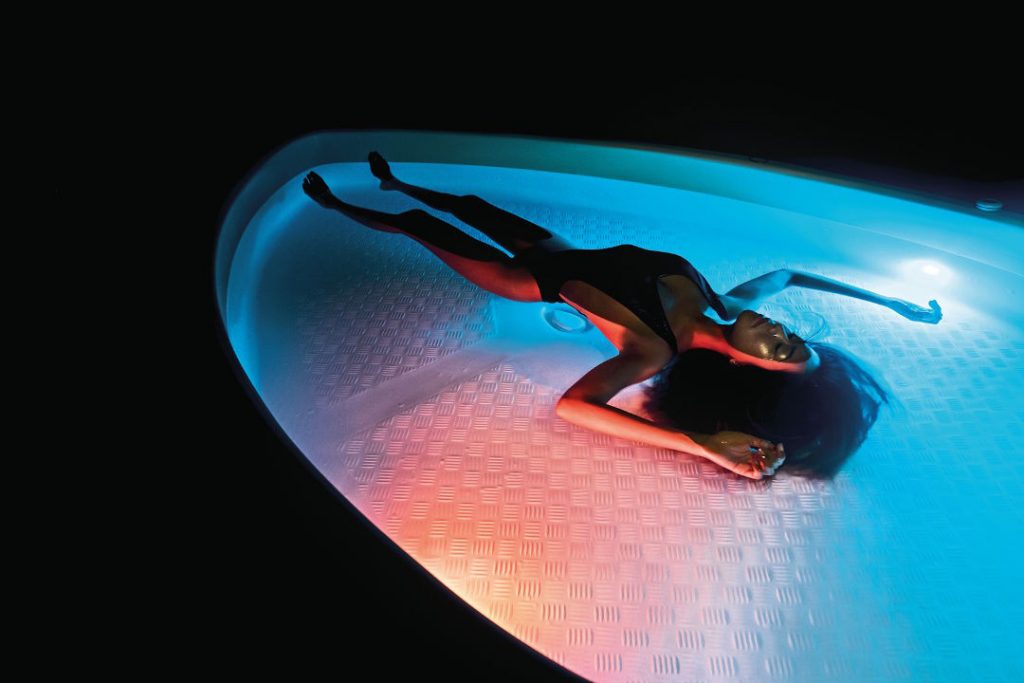 Terapung Float Club offers daily yoga sessions starting at 9am, to enjoy a 'Flow and Float' book your floatation session at 10am or later. Experience the ultimate wellness combination of yoga and floating for a truly energising start to your day.
Terapung Float Club
Jalan Drupadi No.99A, Seminyak
WA: +62 811-8180-999
www.terapung.com