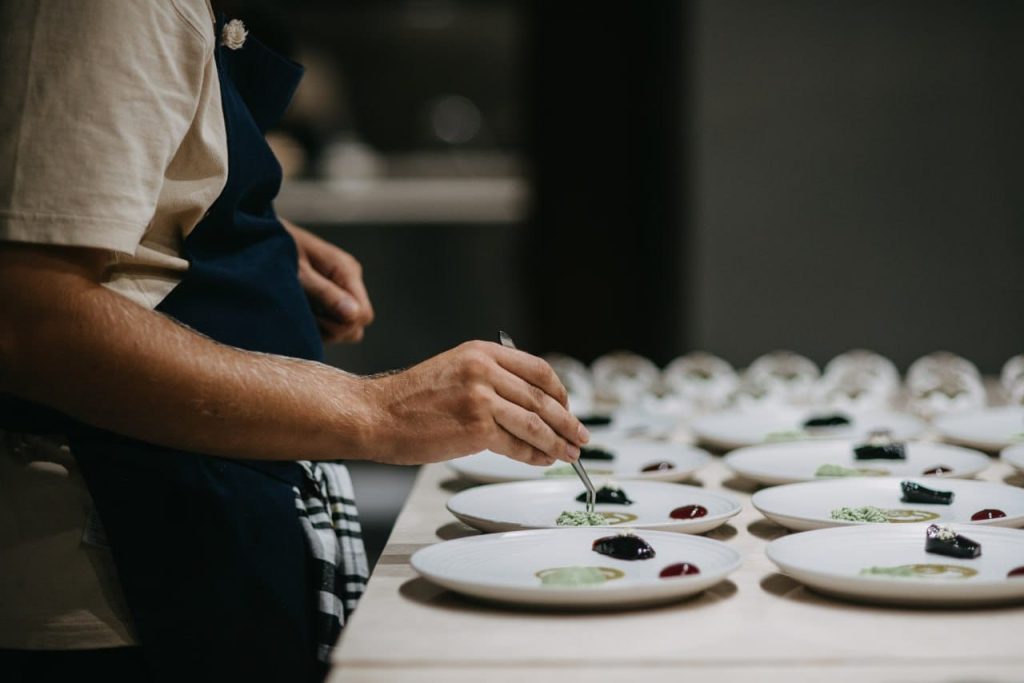 If you're one for theatrics and exquisite dining experiences, there's a brand-new destination in Bali that offers both under one roof: the all-new Gajah Putih restaurant, a one-of-a-kind Ubud restaurant that combines fine dining with theatre performance.
The visionary behind Gajah Putih is Maksim Krasyuk, who has made Indonesia his home for the past 9 years. With the opening of his new venture, he is steadfast in redefining the island's culinary scene with Gajah Putih's eclectic blend of gastronomic excellence and enthralling theatrical performances.
"Ubud has always been a place of inspiration and creativity for me. With Gajah Putih, we aim to create an extraordinary space where guests can indulge in fine dining while immersing themselves in a mesmerising theatre show, making their evening unforgettable," said Maksim Krasyuk.
Behind the Curtains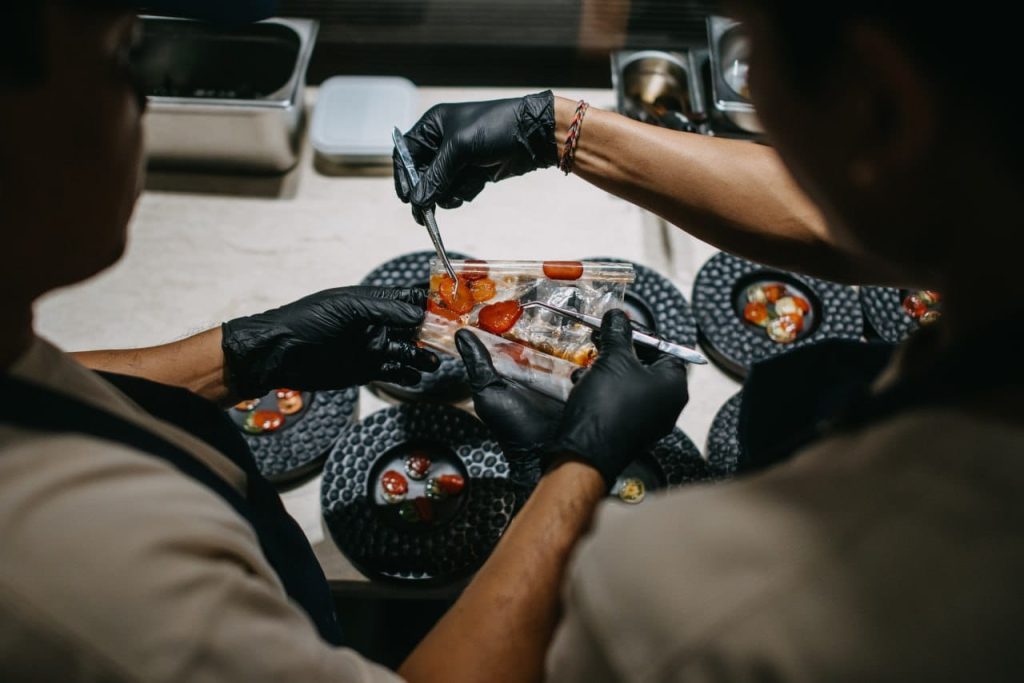 Boasting an indisputably unique dining concept for the island, Gajah Putih presents guests with a carefully curated set menu, expertly prepared by Chef Alexei Dokuchaev. Despite being a newcomer to the island, Chef Alexei brings with him a wealth of experience and an aptitude for crafting inventive, inspired, and refined creations that will impress the most discerning diners.
Accompanied by a spellbinding theatre show, guests will dive into a culinary journey, indulging in exquisite creations skilfully prepared to perfection using the finest locally sourced ingredients from farms and suppliers.
"Gajah Putih is not just a restaurant; it's a stage where food becomes art and art becomes a feast for the senses. I am thrilled to be a part of this venture and to showcase my passion for fine dining gastronomy," said Chef Alexei.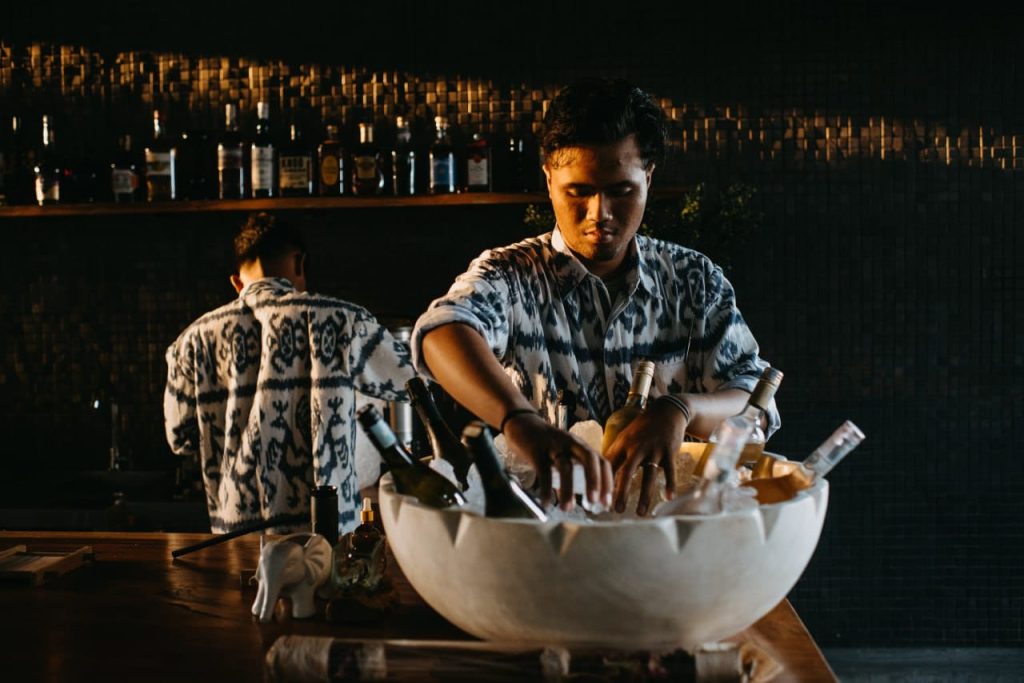 The bar menu pays homage to sustainability, concocted using local ingredients that are inspired by recovered time-honoured recipes. Additionally, the excellent wine list has been carefully curated and selected to complement the culinary delights, guaranteeing a pleasant dining experience.
The Enchanting Show
Promising guests an otherworldly experience, Gajah Putih's dramatic theatre show seamlessly interweaves elements of culture, tradition, and fantasy. Diners can expect to be enthralled by the mesmerising performance that marries local Balinese influences with modern storytelling, set against the backdrop of Gajah Putih's sophisticated ambience. The goal is to teleport guests to a realm of wonder, where gourmet artistry meets theatrical charm, leaving them with a memorable experience.
For more information or reservations, click here!
Gajah Putih
Jl. Raya Mawang No. 88, Lodtunduh, Ubud
+62 878 1440 3575
@gajahputih.bali