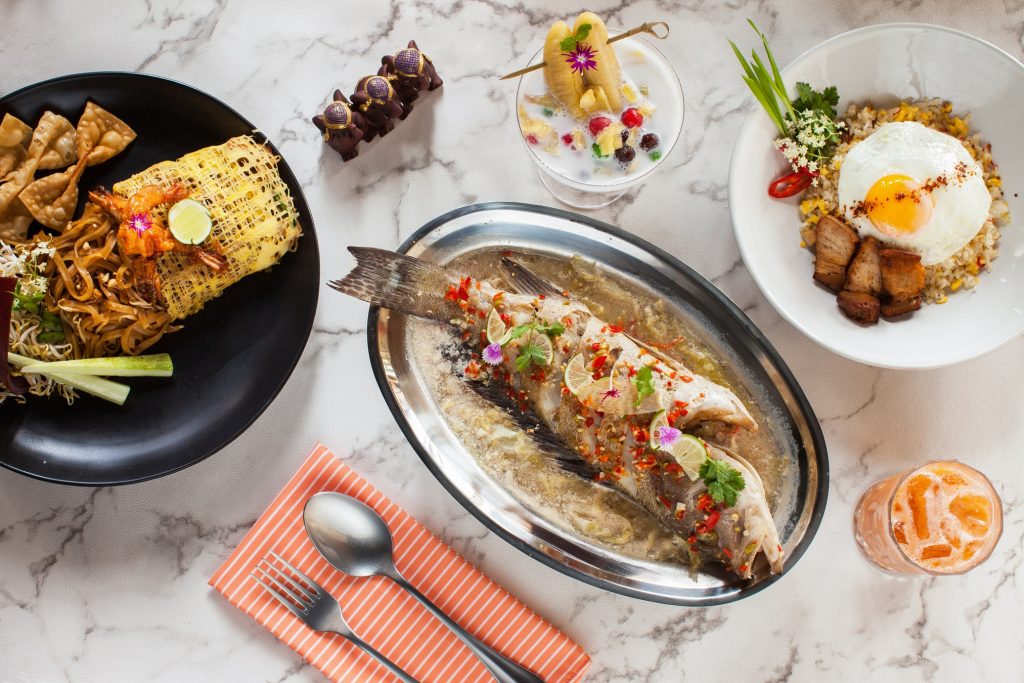 If you're a Sanur resident or happen to be around the area and are craving authentic Thai cuisine, a new restaurant recently opened in the quiet coastal neighbourhood: Paed Thai Sanur. This new dining destination marks the second Paed Thai establishment to open in Bali, with the first venue opening in Canggu a few months ago.
Serving up a menu with a delicate balance of sweet, salty, spicy and sour flavour profiles, guests can expect an exquisite dining experience with tantalising food. A popular tourist destination especially for families, Sanur's charming and serene ambience combined with the culinary offerings at Paed Thai Sanur makes a visit to this new eatery so much more appealing.
The restaurant boasts a tastefully designed venue with modern aesthetics and stylish interiors, where guests can tuck into the spacious and cosy seating options. The menu showcases an eclectic selection of mouth-watering dishes with beautiful presentations. The talented chefs incorporate fresh high-quality key ingredients used in staple Thai dishes, such as lemongrass, galangal, Thai basil leaves, and fresh chillies, combined with traditional spices and seasonings, guests will experience a taste of Thailand as they savour the fine creations.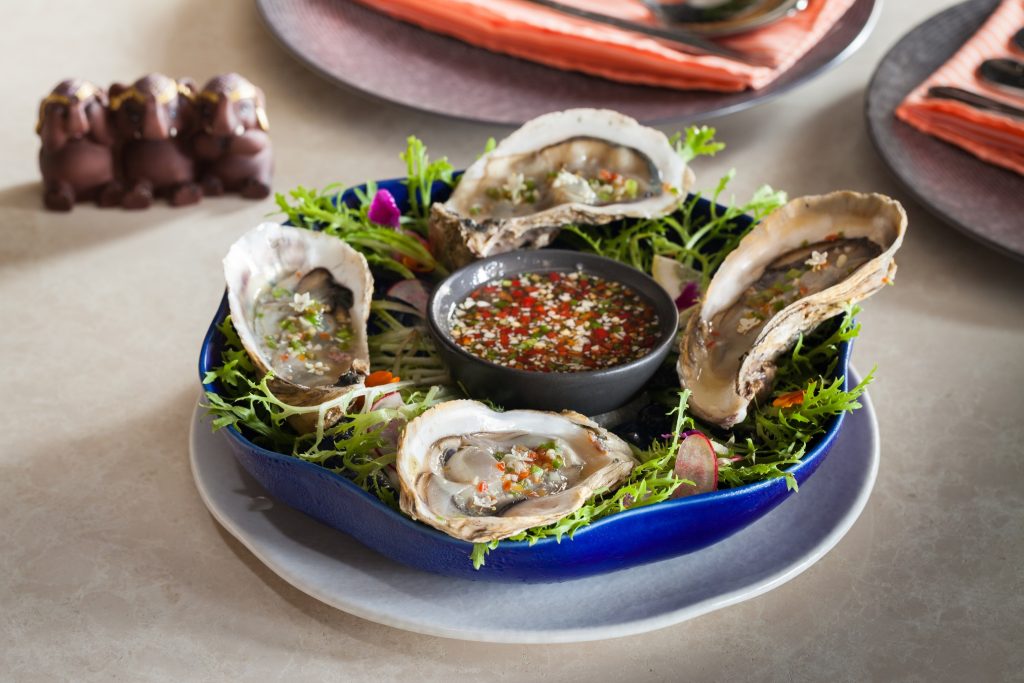 Several of the crowd-pleasing favourites to try out include the Hoi Nang Rom Sot Fresh Oyster (4 pieces fresh oyster with Thai lemon dressing), Pad Thai Goong (wok-fried flat rice noodles with prawns, bean sprouts, peanuts, fish sauce and lime), Pla Krapong Neung Manao (Garoupa Steam Fish), Chef's Signature Bone Marrow, Gai Yang Thai Grilled Chicken (grilled marinated boneless chicken leg, served with a sunny side up egg, pickled vegetables with sweet and tangy sauce), Pork Fried Rice (wok-fried rice mixed with minced pork, young vegetables, sunny side up egg, and Thai paste), Pla Sam Rod (fried garoupa fish served with crispy basil leave and sam rod sauce), and Thom Yum Hot Pot (spicy and sour soup with seafood and mushroom in spicy lemongrass broth).
Additionally, Paed Thai Sanur offers innovative Thai-inspired cocktails to pair with your meal such as the Paed Thai Tom Yum. No, it's not a soup but a signature cocktail from the bar that incorporates vodka, red chilli, galangal tea, lime juice and lemongrass. Other signature cocktails include Whiskey Thai Tea, combining whiskey, Thai tea, foamee, and condensed milk, and Mango Sticky, concocted with rum, mango juice, coconut cream, palm sugar, and salt.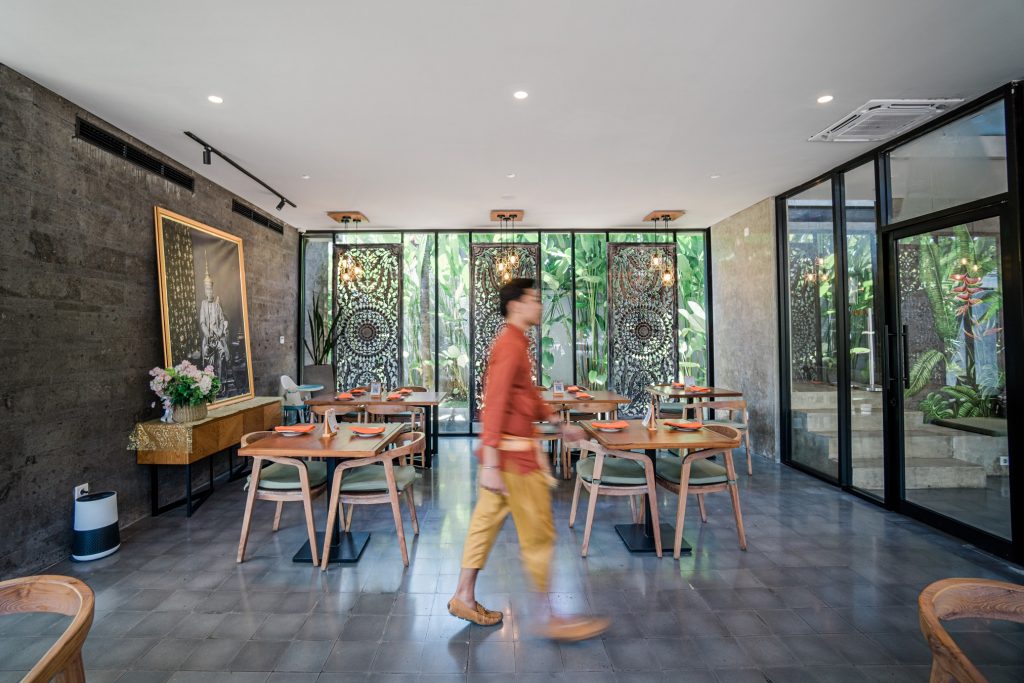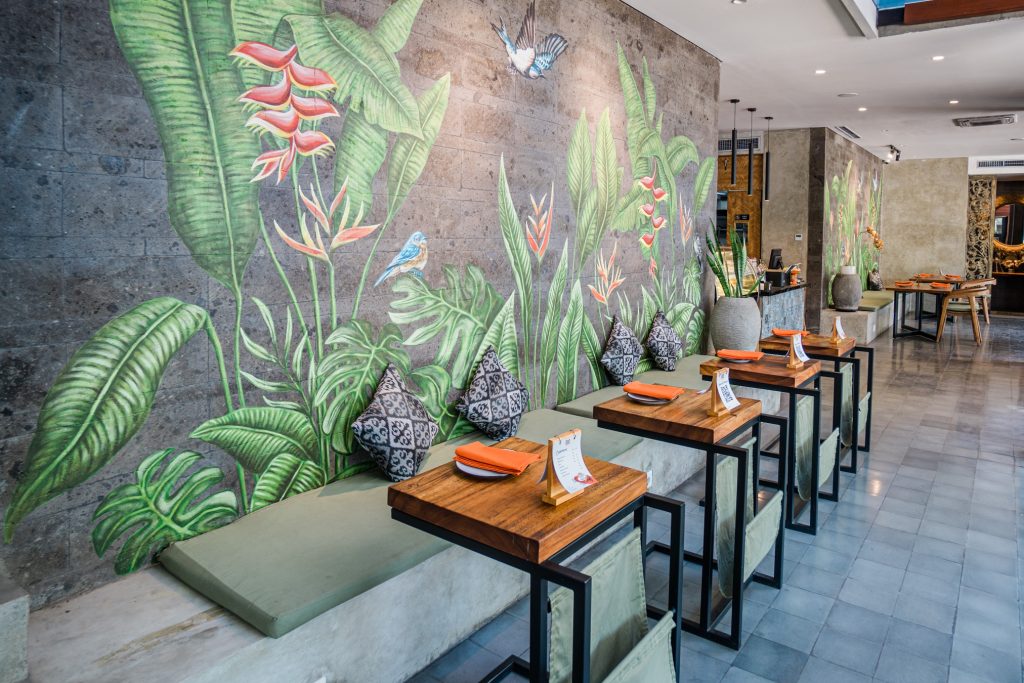 For more information or reservations, please contact +62 812 3733 9353
Paed Thai Sanur
Jl. Bypass Ngurah Rai No. 888A, Sanur
+62 812 3733 9353
paedthai.com/sanur