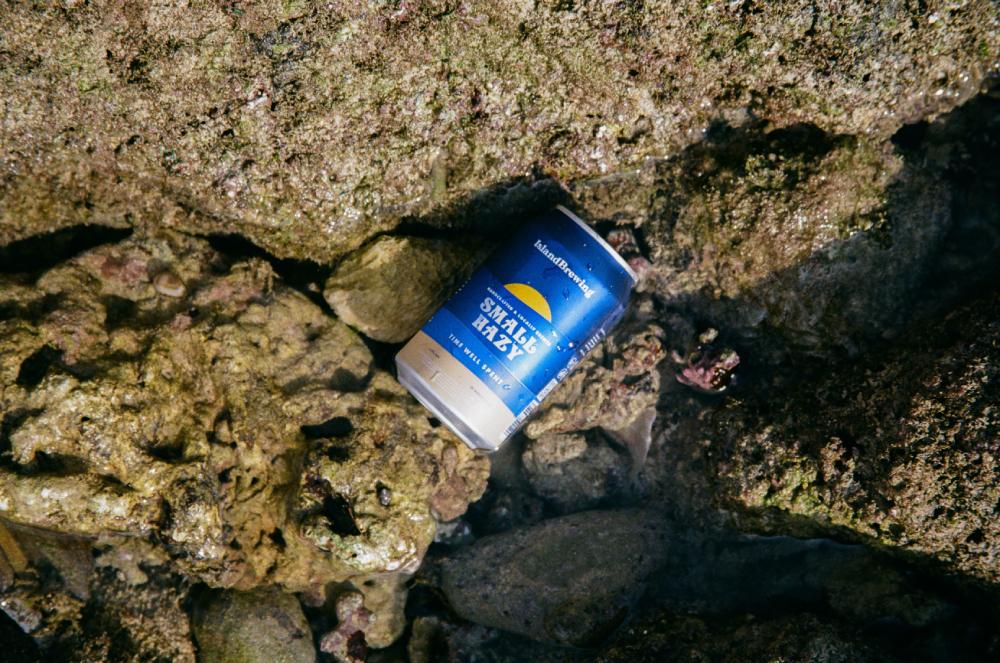 Now ubiquitous across Bali, Island Brewing is slowly becoming the go-to brew, converting the 'big brand' drinkers to savour something with a little more soul — a little more love in its making. Jokingly considered a 'gateway' to craft beer, Island Brewing is approachable: a good quality, easy-to-drink beer with all the right natural ingredients giving it a natural, rounded flavour that suits all palates.
Island Brewing was created in the most organic way possible: by an inspired beer enthusiast experimenting at home. After Mattia Di Bitonto did plenty of test runs on his friends and family, he doubled down on the best of his brews and got them ready so that many more people could savour the flavours. It seemed Bali was eager for the change.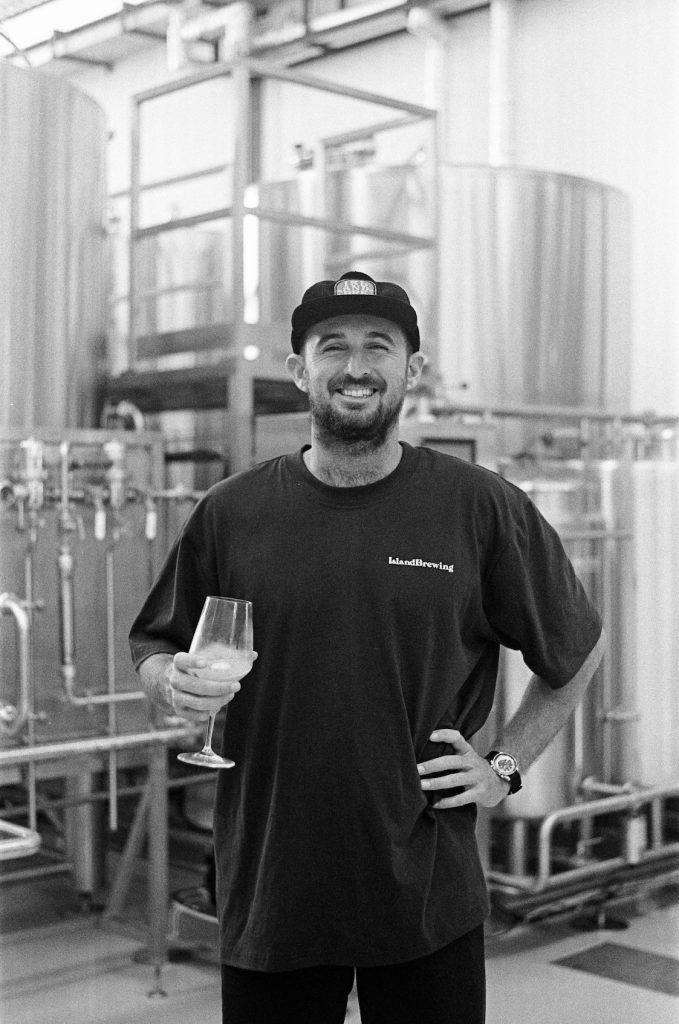 Expanding operations to an impressive, purpose-built facility in Kaba Kaba, Tabanan, Island Brewing has managed to "go big", creating an affordable craft beer that many are happy to swap their usual house brands for. Yes, partly because it's bespoke to Bali, that's part of the charm, but the easy drinking makes the decision a lot easier.
Head Brewer Mike has helped to create consistency at volume, with Island Brewing offering three beer varieties. The Pilsner (4.1% ABV, IBU 20) is brewed with modern hops and is a dry, crisp, easy-drinking beer with a light maltiness. The Summer Pale Ale (4.5% ABV, IBU 25) is a slightly hoppier beer with a bit more body. The Small Hazy (4.8% ABV, IBU 10) is a light IPA, more hop forward with a slight haze — a beer for those curious about hops and fruity flavours, but still very approachable.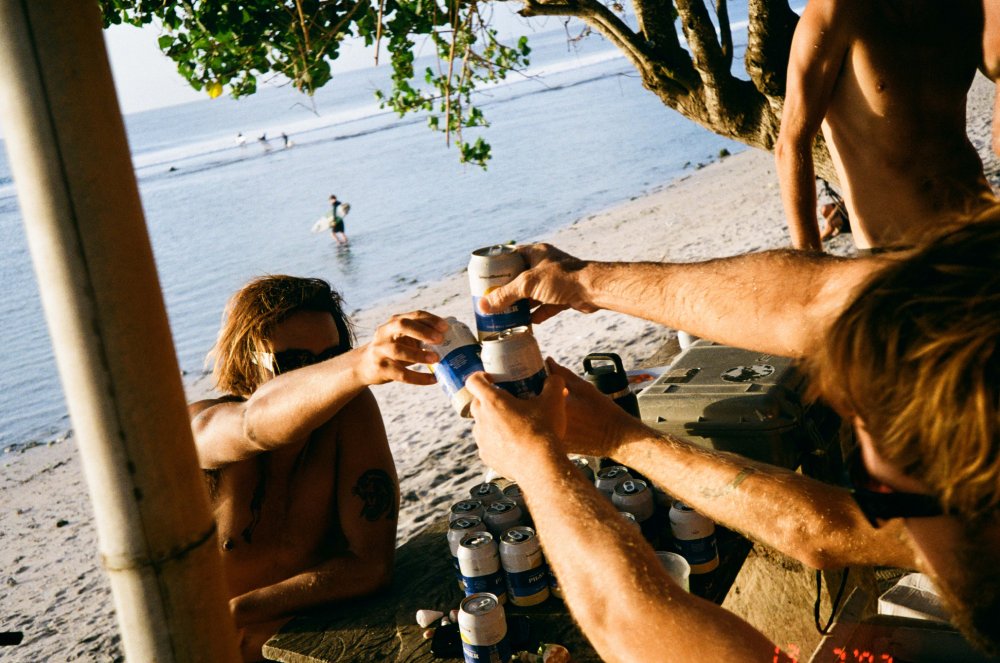 Some might say a beer is just a beer, but Mattia found that having a good beer leads to people spending more time together. That feeling of sharing homemade brews with friends at home, has remained the essence of the brand. Their motto, 'Time Well Spent', is the brand's invitation to have good times with good friends — with something tasty in hand along the way.
A great place to try all the Island Brewing beers on tap is at Black Sand Brewery, Canggu. Though also available in all good stores, retailers and restaurants in Bali.