Kawisari Coffee Farm Shop & Eatery Bali is now open for coffee breaks, tea time, brunch… and everything in between! Found adjacent to Hotel Tugu Bali on the Batu Bolong street front, Kawisari invites patrons to savour drinks and dishes made using organically-grown produce from East Java's oldest coffee plantation.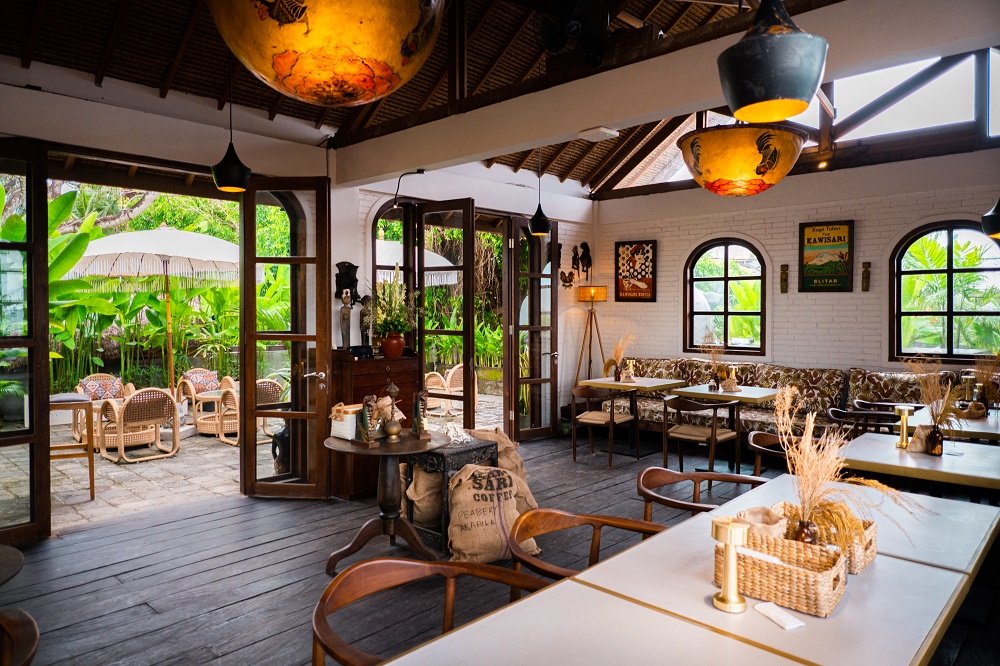 The Tugu Kawisari Coffee Plantation is located on the slopes of Mt. Kelud, East Java — besides the looming Mt. Kawi, the plantation's namesake. Founded in 1870, it encompasses 850 hectares of fertile land, a thousand metres above sea level, where the conditions are ripe for growing robusta and arabica beans. These are hand-sorted and processed to create Tugu Kawisari Coffee, which won a prestigious award for agricultural products in AVPA Paris 2019 for its Medium Dark Robusta. It quite literally makes for a perfect cup of Java! This is sold and served in the Kawisari shop where guests can choose from a selection of organic beans and roasts, to have their coffee brewed freshly or to take home. The shop also offers other organic, farm-grown goods from the plantation, including teas, honey, spreads, fresh fruit jams to delectable chocolate truffles.
Previously available for retail and takeaways only, the Kawisari Coffee Farm Shop & Eatery Bali has expanded to a second floor, inviting guests to dine in. You'll find a variety of farm-to-table dishes, including authentic Indonesian dishes, a classic brunch menu, vegan-friendly options, and hearty sandwiches. The eatery prides itself in making one of the best sourdoughs on the island, amongst other scrumptious baked goods. The new second floor boasts a cosy al-fresco space, as well as a homey indoor space, great for a catch-up with friends or to settle in for some work.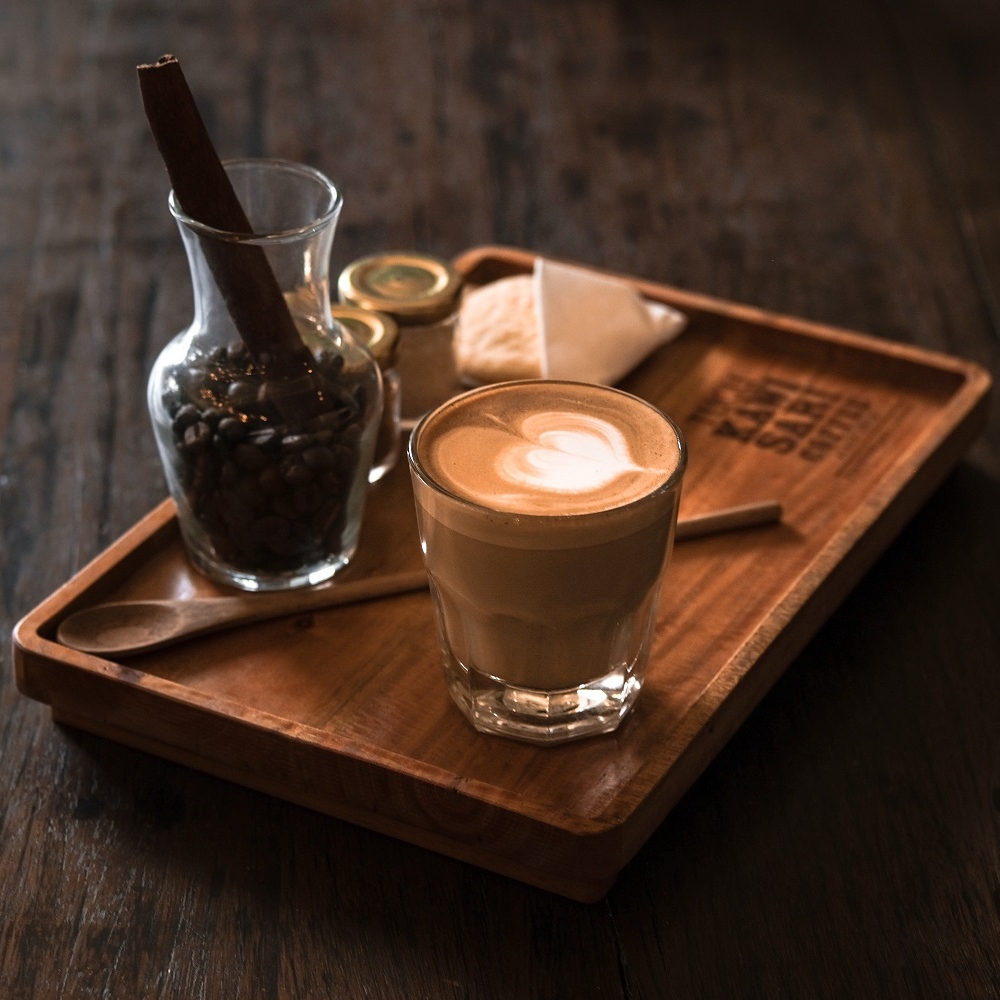 Kawisari Coffee is available for online deliveries, as well as monthly subscriptions, but why not head to their shop and eatery in Canggu and savour their organic, farm-fresh goods straight from the source!
Kawisari Coffee Farm Shop & Eatery Bali
Jalan Pantai Batu Bolong, Canggu
+62 811 3883 553
@kawisarifarmshopbali
kawisaricoffee.com