Shopping in Bali is most certainly an experience that many tourists and locals look forward to – whatever you're looking for, be sure that Bali will have it. In terms of items for the home, shoppers are spoilt for choice for pottery home shopping, too.
JENGGALA COFFEE COLLECTION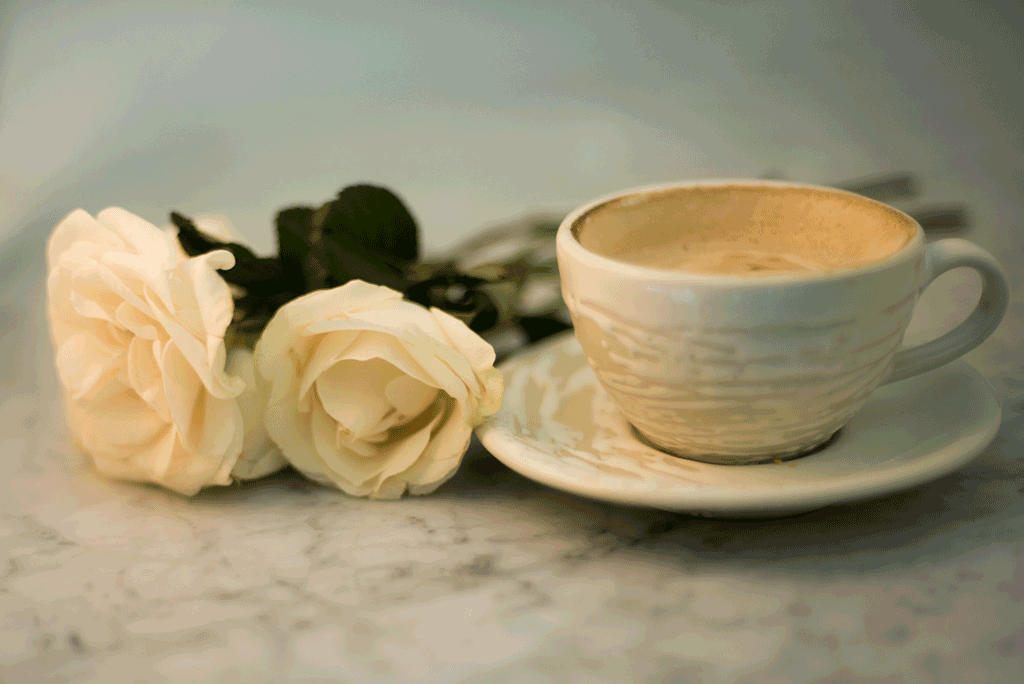 If you are a regular coffee drinker, you can never have too many mugs. The good news is, Jenggala, a brand famous for its pottery and ceramics designs, has launched the Jenggala Coffee Collection. Available in five unique glaze variations, these new espresso and cappuccino cups are designed to enrich the taste of your coffee brew. The thick walls will keep your coffee warm for longer.
Jenggala Keramik
A : Jalan Uluwatu II, Jimbaran
T : +62 361 703 311
W : www.jenggala.com
BISCUIT HOMEWARE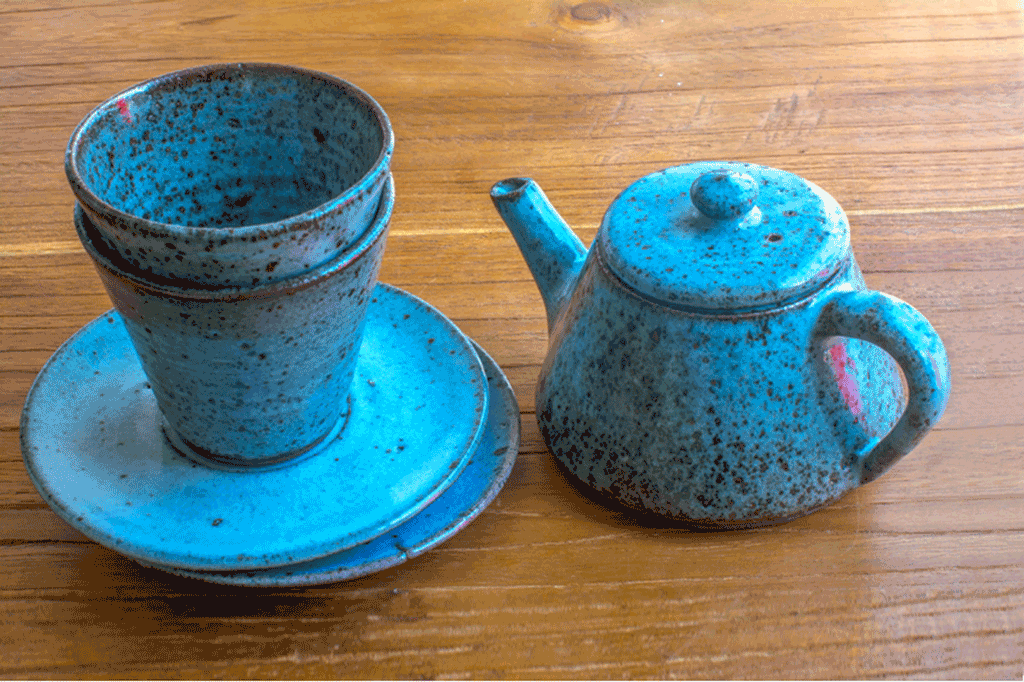 Hand shaped and naturally coloured products is the key to the success of Biscuit Homeware. In other words, each and every item crafted by Biscuit Homeware is as unique as thumbprints; none of the products have an identical twin. From pots to plates, bowls to mugs, the pieces at Biscuit are not only functional, but also treasured objects that compliment both your kitchen and dining table.
Biscuit Homeware products are available at:
Warung Kecil Seminyak
A : Jalan Drupadi II No. 10, Seminyak
T : +62 815 5816 1514
Or follow their Instagram @biscuit.homeware.