We have certainly evolved from the days when "spas" and "men" wouldn't go well in the same paragraph, much less the same sentence.
Today's hectic lifestyle coupled with the harsh ageing effects of frequent shaving, pollution and constant travel, takes its toll on a man's skin. In addition, achy, knotted muscles can be a recurring sources of irritation and discomfort for guys who train regularly.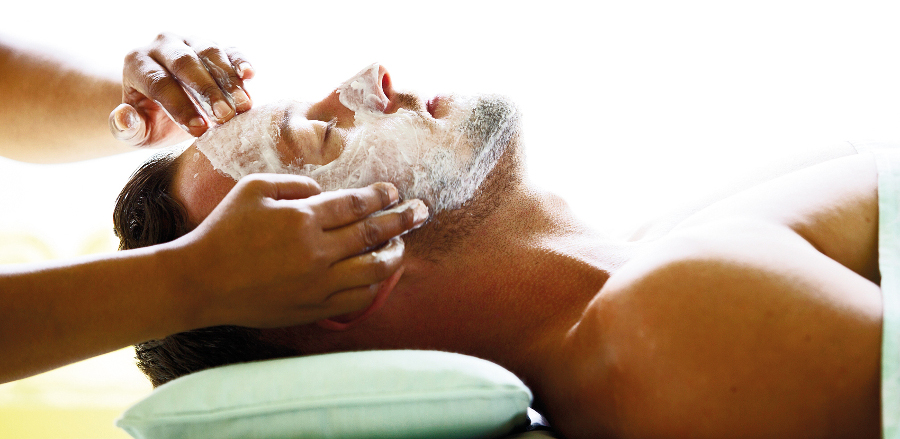 Luckily for men, a growing number of spas on the island have become gender-neutral and some are even being founded specifically for them, proving that men have finally caught on to a concept that women have kept to themselves for years. So, gentlemen, you don't need to strip yourself of your masculinity when stripping down into a bathrobe, but you do need to leave your troubles at the door.
The Spa at Padma Resort Legian for example. Previously operated by Mandara Spa, The Spa is now fully managed and operated by the resort, upholding the quality and product to be in the same level as international spa operators. And this also applies for the treatments suitable for the gentlemen.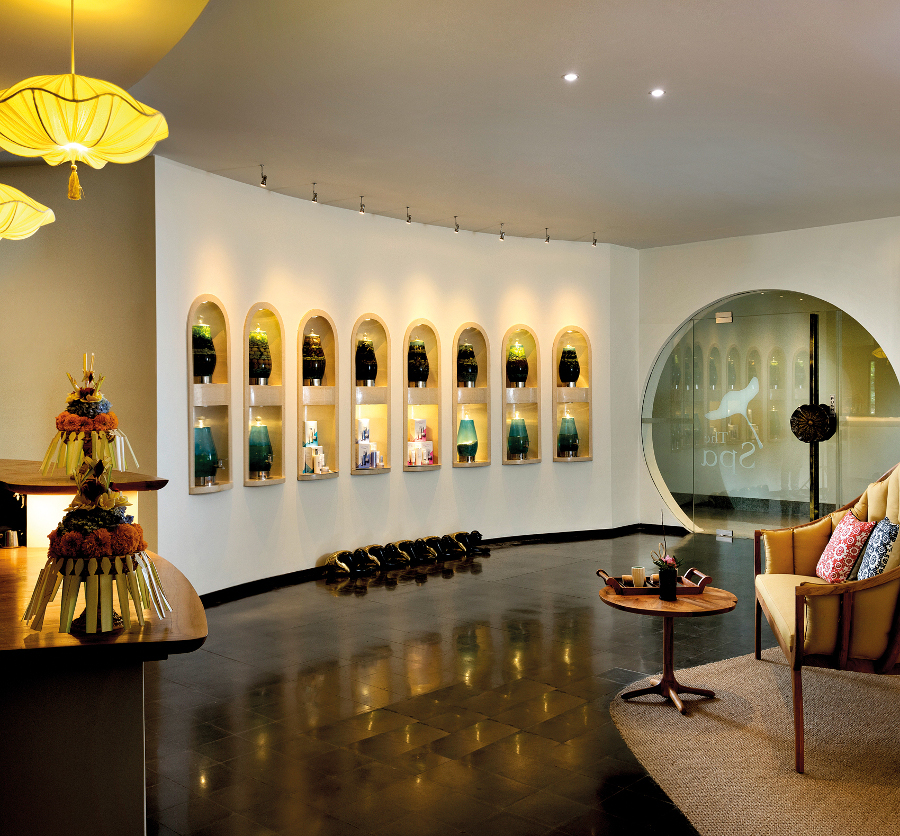 As a place to escape and experience personalised indulgence, The Spa offers a quintessential spa experience for men. The Spa's "Elemis High Performance Skin Energiser for Men" treats the gentlemen to a 60-minute session of rejuvenation with the hard-working facial for ageing, dehydrated skin and tired eyes. The treatment maximises cell regeneration, as steam and extraction decongests. Multi-dynamic facial massage sequences boost circulation, whilst scalp and foot massages deeply relax you.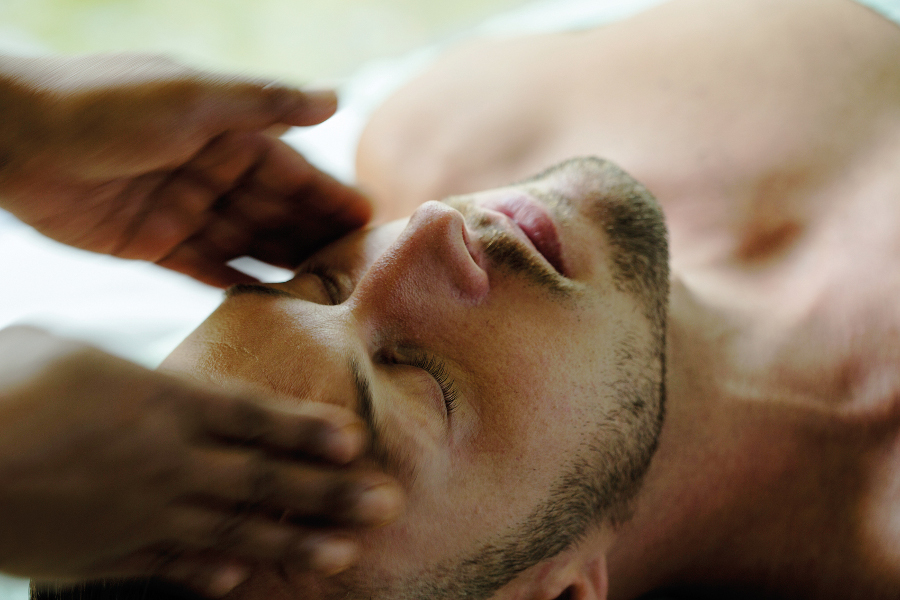 Other treatments suitable for men at The Spa have been designed for an exhilarating sense of harmony and balance, reducing the effects of physical and mental stress. All of the therapeutic treatments are enriched with natural, botanical extracts to enhance their effectiveness.
The Spa at Padma Resort Legian
Address : Jalan Padma No. 1, Legian
Telephone : +62 361 752 111
Website : www.padmaresortlegian.com