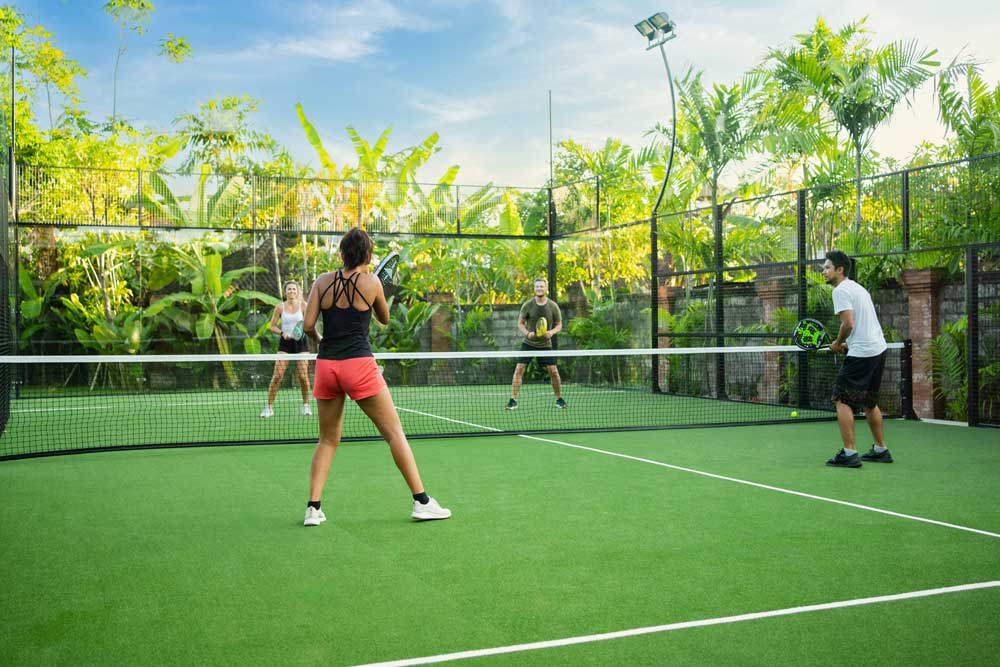 Padel is the fastest-growing racket sport in the world, and the craze has spread to Bali where courts from Pererenan to Seminyak are constantly booked out. Spreading the sport to the southeast coast, Sanur Padel Club recently opened its doors with professional courts and equipment fit for any Padel enthusiast in the area. 
Founded and built by Padel players, this new boutique sports club has made sure not to cut any corners: the courts are promised to be world-class, with particular attention paid to each court's surface and the glass-panel walls, ensuring that perfect rebound. There are three outdoor courts presented in a cosy, tropical setting, open for those looking for a fun weekend rally with friends, or indeed a competitive match.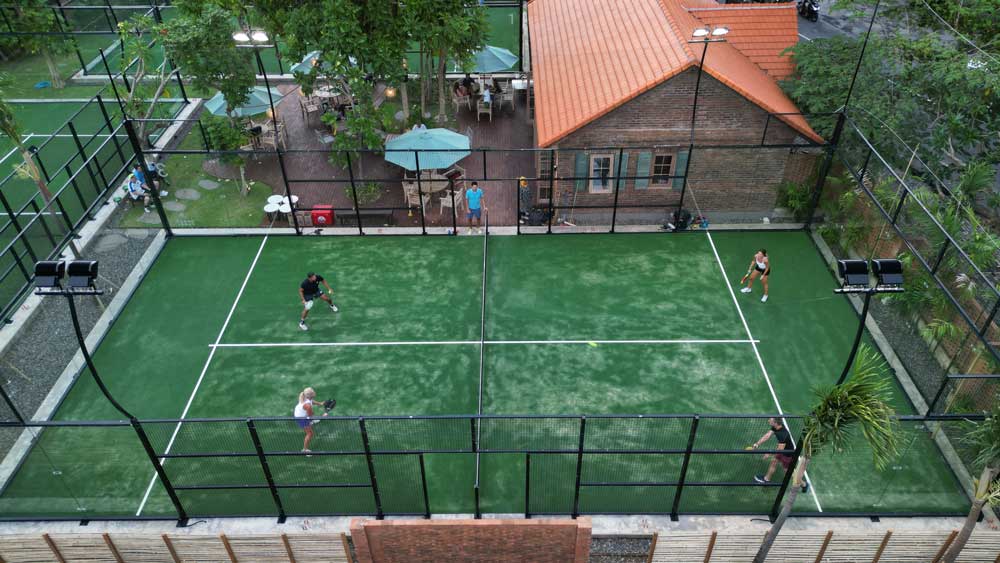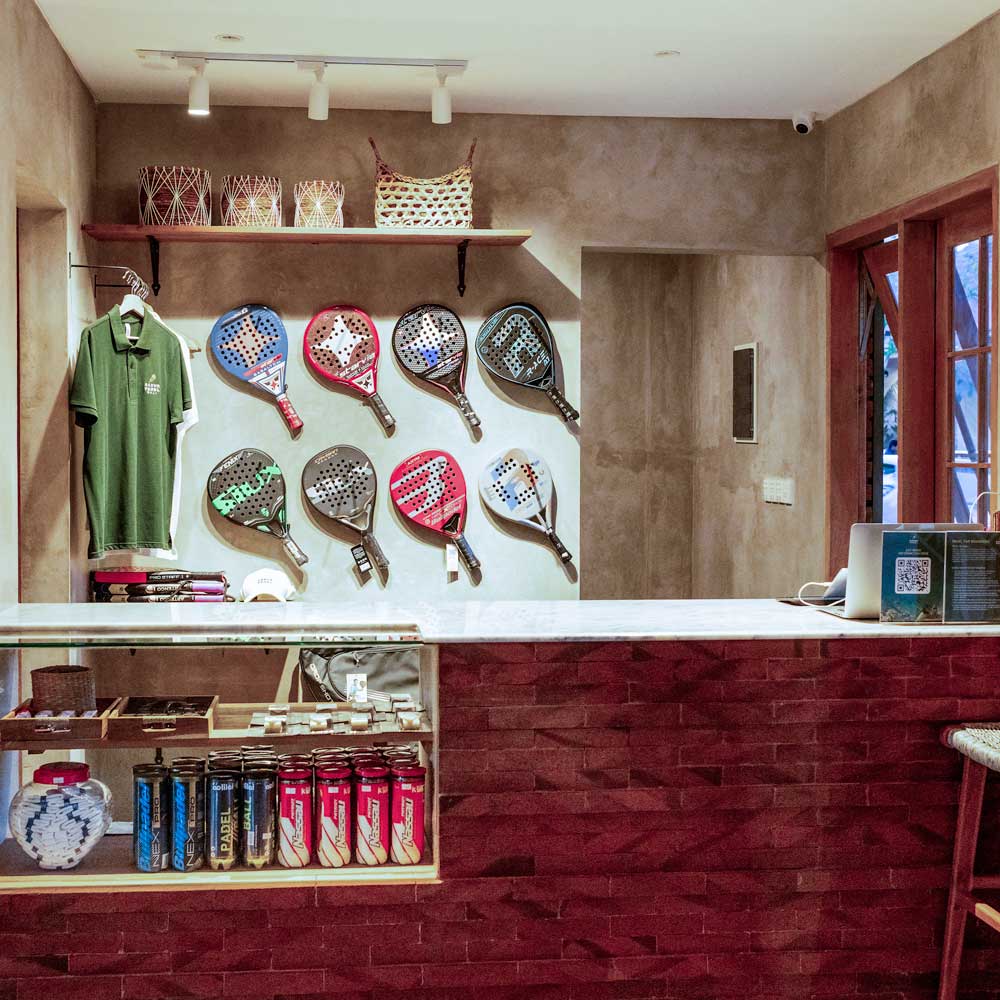 At the centre of Padel Club is a secluded garden oasis where players or the audience can enjoy a fresh coconut and refreshments under the shade from the in-house café. Benches and tables have been set up for those wanting to rest, eat and socialise after their game in a calm and peaceful atmosphere. Adding to the high-quality facilities, the Sanur Padel Club shop features a wide selection of rackets, balls, bags and other accessories from top Padel brands. 
Sanur Padel Club is available day and night, open from 7 AM to 10 PM, with great lighting to brighten up evening games. Rackets and equipment can be rented on-site and clinics are available for beginners and advanced players. Sanur visitors or residents keen for a game, head over to this new sports spot in the neighbourhood.
Sanur Padel Club
Jl. Danau Poso 58, Sanur
@sanurpadel
sanurpadel.com