Exciting news comes from Alila Villas Uluwatu, the five-star luxury resort atop Bali's southern cliffs, as they launch their very own house-made artisanal spirit: Alila Botanicals.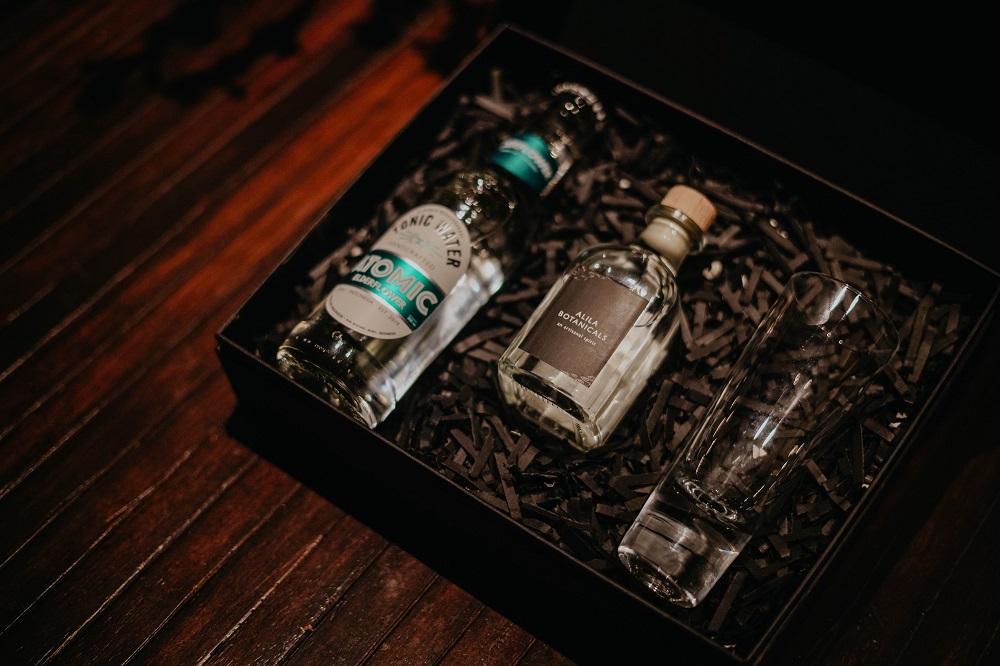 In the last few years, Bali has seen the burgeoning of its local spirits industry, as island-based producers have developed exceptional qualities to match even some of global brands. Supporting this celebration of this local produce, Alila Villa Uluwatu's own liquid artist, Putu, has developed Alila Botanicals, a specially-prepared arak that pays homage to its traditional roots.
The art of distillation in Bali has been around for centuries. The local Balinese spirit is known as arak, which has long been integral to the island's traditions and everyday life, used in both religious ceremonies and celebrations. Arak is made through the distillation of palm toddy, the sweet sap that is tapped and collected high amongst the canopies. Traditionally it was distilled with ceramic pots and bamboo shoots.
In crafting his bespoke creation, Putu has preserved this local tradition of distillation whilst elevating the process through modern tools and equipment. Upholding Alila Villas Uluwatu's zero-waste efforts, Alila Botanicals is crafted using local ingredients and upcycling leftover fruits from the resort's restaurants and bars.
The production of Alila Botanicals entails a three-week process on-site at the resort, beginning with the fermentation of leftover fruits, followed by the first distillation. Then, the liquid is infused with 11 different botanicals including frangipani, chamomile, sencha, jasmine, red peppercorn, lavender, bergamot, liquorice, angelica root, marigold and wormwood, before undergoing the second distillation process. The last step is a final distillation and filtration process to achieve the finest and purest spirit that combines a very subtle and exquisite taste with a complex flavour profile.
Boasting a dry, smooth and aromatic spirit, Alila Botanicals features light and sweet hints of floral notes that are best enjoyed poured over ice and topped with tonic water for an invigorating sip at any time, especially during hot, sunny days at the resort. The newest artisanal spirit is now available as a complimentary in-villa amenity for guests staying at Alila Villas Uluwatu.
Alila Villas Uluwatu
Jl. Belimbing Sari Tambiyak, Pecatu
+62 361 848 2166
alilahotels.com/uluwatu