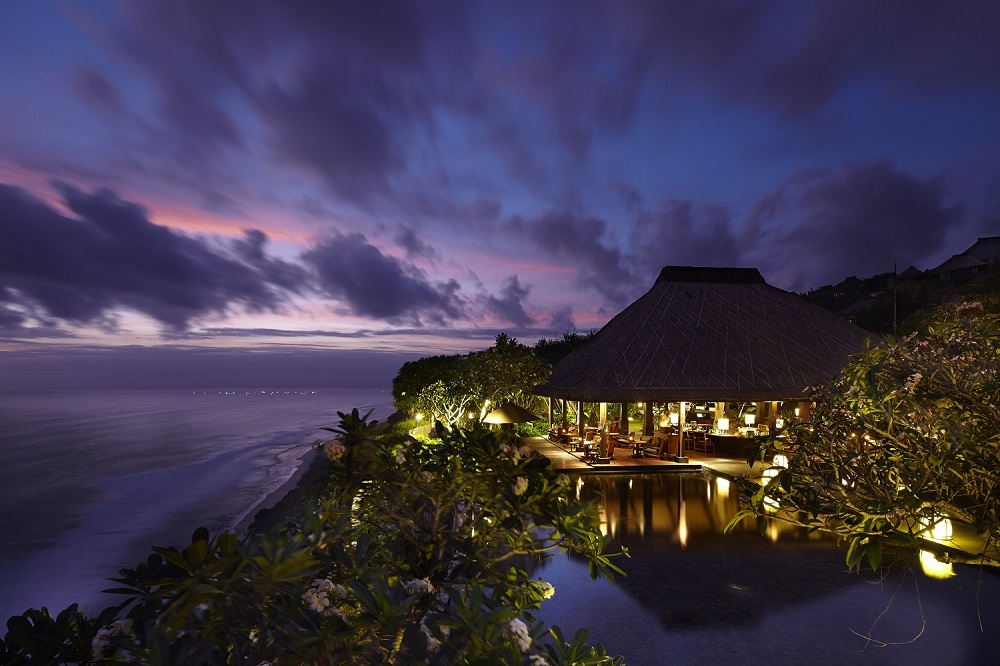 On 26 & 27 May 2023, Bulgari Resort Bali will welcome Mohamed Rudi (Manager) and
Martin Villareal (Head Bartender) from Singapore's renowned Republic Bar to shake things up at The Bulgari Bar. Ranked No.12 on Asia's 50 Best Bars 2022, Republic's cocktails are inspired by the influential hallmarks of pop culture in the 1960s.
While the decade of the 60s was marked by cultural and social revolution, it saw the rise of style icons and the legends of rock music, as well as the international jet set, which led to a sophisticated era for cocktailing. As such, Republic Bar infuses the era's art, cinema, fashion and music into their mixology creations. The decade is equally important to Singapore, with the Republic of Singapore being declared independent in 9 August 1965, and so some of the cocktails are nod to Singapore's own icons of the era. The bar even stocks vintage spirits from the 1960s, for those interested in imbibing on some 'liquid history'.
The Bulgari Symposia Mixology will take place at The Bulgari Bar. Found high on the limestone clifftops of Uluwatu, The Bulgari Bar is the exclusive Box Seats to Bali's best show: sunset over the Indian Ocean. The open-air lounge is sophisticated and cosy. The bar's ellipse arch counter recalls the black resin bar of the Bulgari Hotel in Milan, with a powerful centre-piece: a sculpted stone artwork chiselled by nature in the currents of a river.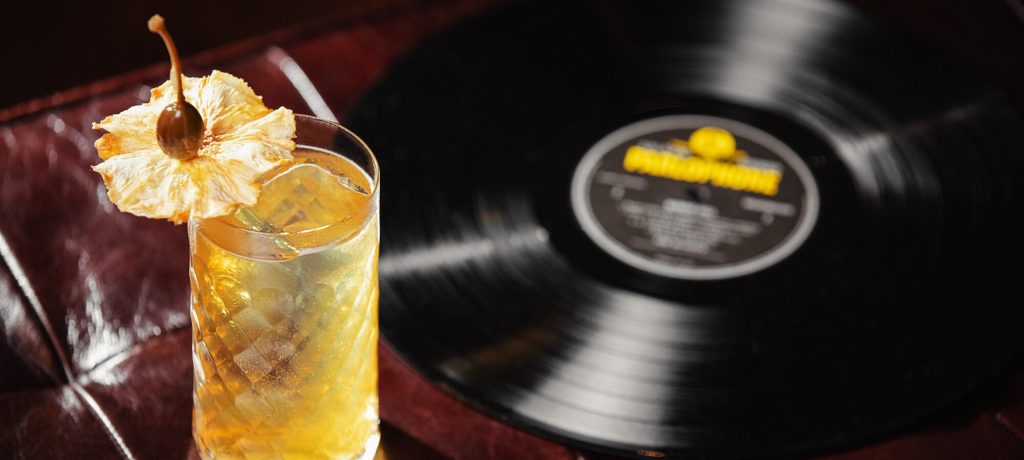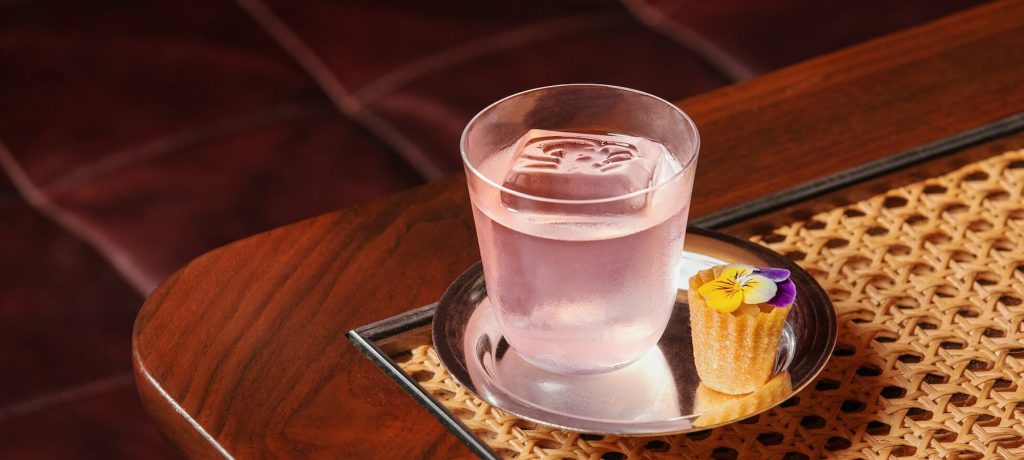 Here at this exclusive clifftop locale, Republic Bar will prepare four of their signature drinks Fab Four, Georgette, Smoking Suit, each a nod to an influential hallmark of the decade. These will be prepared by Martin Villareal, Republic's Head Bartender.
Why the Bulgari-Republic collaboration? Well, the 1960's were an equally important decade in Bulgari jewellery's own history, where actresses such as Elizabeth Taylor became synonymous with the jewellery collection. So, this homage to a decade through curated cocktails is certainly a celebration both brands can drink to.
Bulgari Symposia Mixology
Date: Friday, 26 May & Saturday 27 May 2023
Time: 5 – 8 PM, The Bulgari Bar
Book Now: +62 361 847 1000 (Phone) | +6281514038549 (WA)
Bulgari Resort Bali
Jl. Goa Lempeh, Banjar Dinas Kangin Uluwatu,
@bulgariresortbali
bulgarihotels.com