Excuse us for the pun we use for the the title, although we mean it both literally and figuratively. It's because a lot of us see shopping as a form of enjoyment; and this promotes mental wellbeing. Also, since this is the 'sports and fitness issue', we'd like to use our monthly shopping section to encourage you to hit the store to buy something perfect for those active days in Bali's great outdoors!
SENSATIA BOTANICALS
Designed with surfers in mind, Sensatia Botanicals' Surf Naked Sunscreen is an all-natural, water-resistant sunscreen that offers heavyweight protection against UVA and UVB rays. The unique formula uses just three natural ingredients including mineral-rich zinc, coconut oil and candelila wax, so it is good for your skin and for the environment. Zinc oxide protects against UVA and UVB rays and is known to have healing properties. Coconut oil is an excellent emollient. Candelila wax acts as a natural water-resistant barrier.
In addition to the sunscreen, those who enjoy getting active outdoor can benefit from Sensatia's recently launched Aloe & Cucumber Facial Mist, which performs by giving skin an instant boost of hydration at any time. The all-natural formula is gentle enough for all skin types including sensitive skin. Featuring cucumber seed oil, aloe leaf and plant-derived sodium hyaluronate, this mist helps to hydrate and soothe irritated skin, leaving skin feeling cool, calm and re-energised. Designed as a hydration booster, Aloe & Cucumber Facial Mist is recommended to be applied on face and neck after sun exposure or whenever skin needs an extra boost of moisture. It helps relieve the discomfort of dry skin, keeping it well hydrated and refreshed.
For a complete list of stores and stockists visit
www.sensatia.com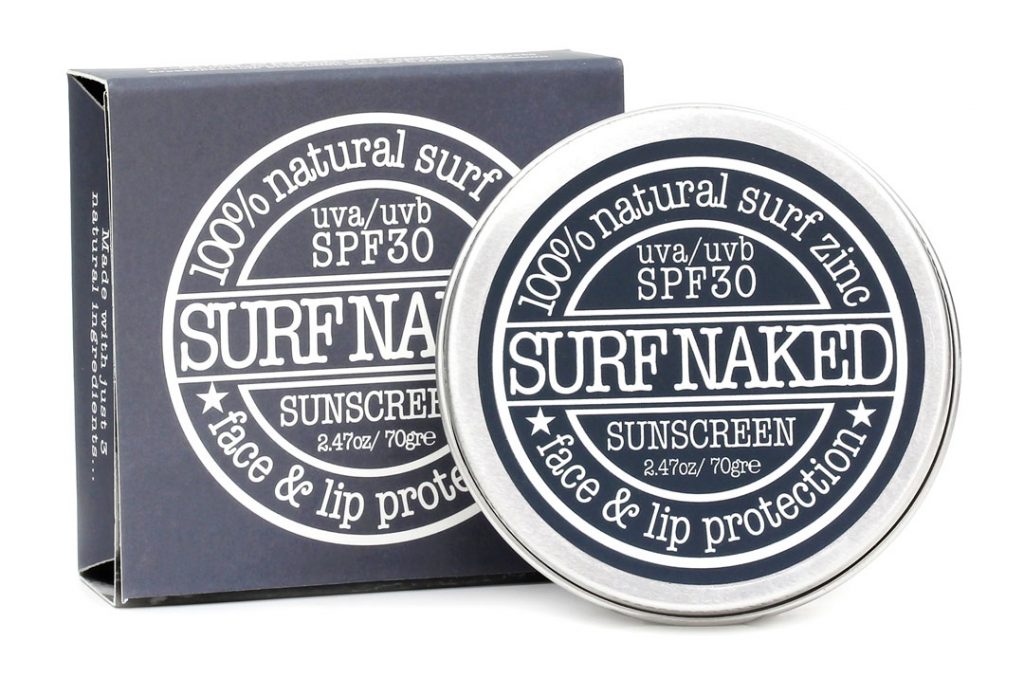 Sensatia Botanicals
Jalan Pantai Jasri, Jasri Kelod, Karangasem
+62 363 4301270
BALI YOGA SHOP
Focusing on practical design and made carefully using high quality materials, Bali Yoga Shop provides BaliSpirit branded yoga wear and a huge range of yoga equipment to facilitate any form of yoga, including yoga clothing, organic yoga wear, comfy leisurewear, blocks, straps, blankets, cushions and mats.
The clothing and equipment offered here have been carefully developed over time, tried and tested by their in-house yoga teachers, and crafted with local producers, overseen by western designers and quality control staff. Available in 3 locations spread all over Ubud, each store of Bali Yoga Shop provides yoga DVDs, yoga books, yogi music and spiritual jewellery to support yoga fanatics. Once you're done with the shopping, you can choose the many outdoor or semi-outdoor yoga spots, where you can exercise and enjoy the views at the same time.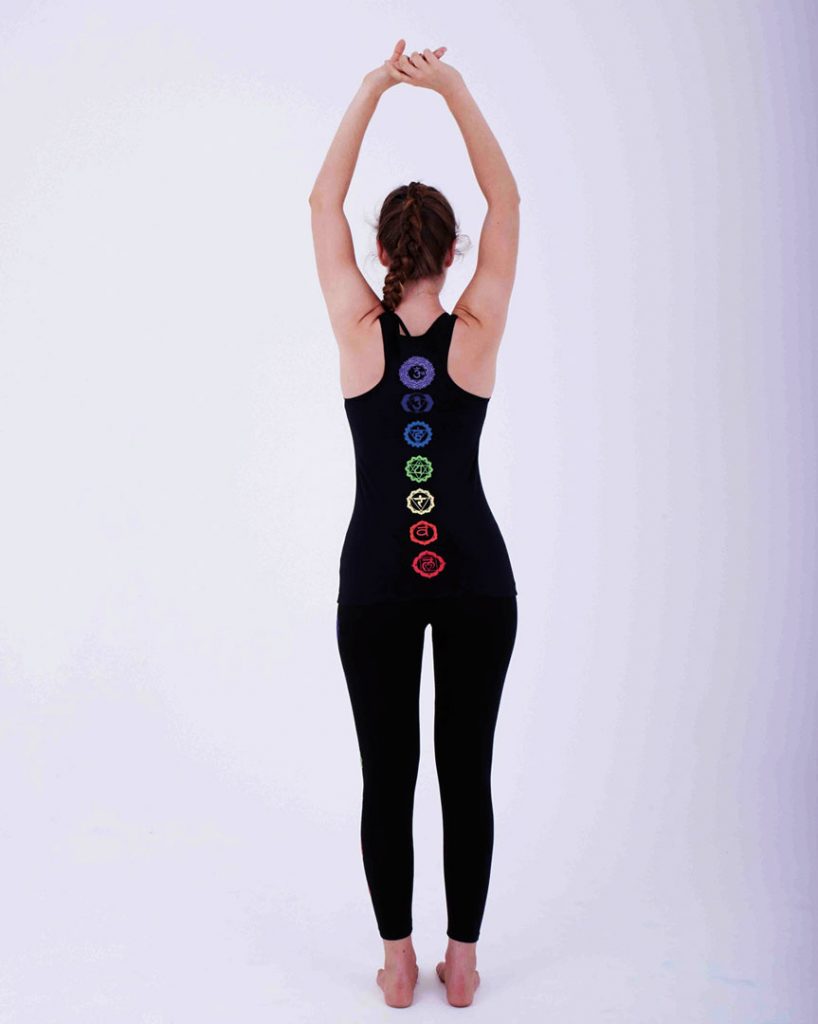 Bali Yoga Shop
Jalan Hanoman 44B, Padang Tegal, Ubud
+62 361 973361
www.baliyogashop.com
VOLCOM
In the ocean, for the ocean; Volcom's Pangeaseed boardshorts go beyond conventional swimwear. Through a partnership with the PangeaSeed Foundation – an international collective of artists and activists raising environmental issues through art and creativity – Volcom reveal a striking pair of boardshorts that speak of love for the ocean. Featuring art by Cracked Ink, an 'artivist' looking to inspire environmental protection, the mural-style motif features depictions of the state of the seas today – still in the true, wild Volcom style!
Beyond design, the Pangeaseed boardshorts are made with REPREVE® recycled polyester. A fibre made from recycled plastics, including water bottles. So not only are you a billboard for change, you're a part of that change too. 
You'll find the Volcom Pangeaseed boardshorts and more at their many stores around Bali, now available in Oberoi (Seminyak), Berawa (Canggu), Batu Bolong (Canggu), Monkey Forest (Ubud), Kuta Square and Bemo Corner (Kuta).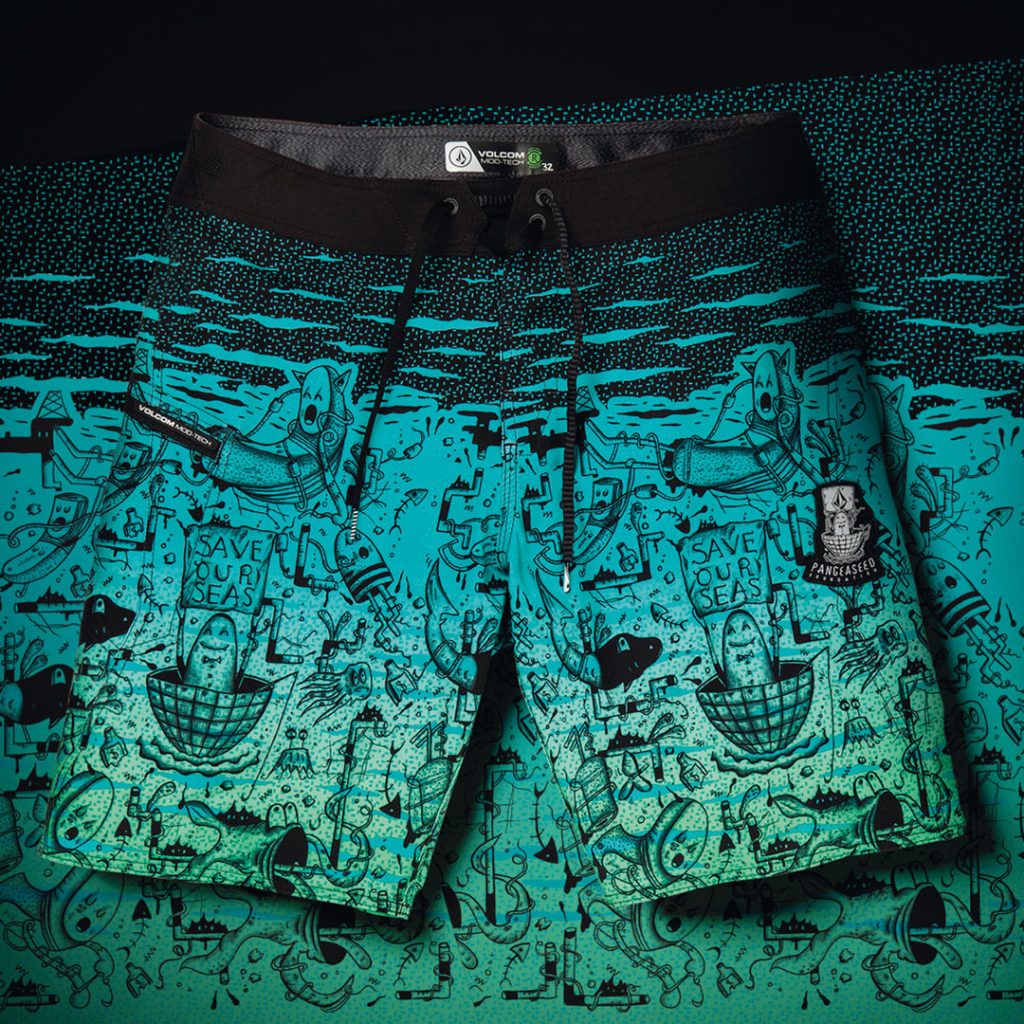 Volcom Store Oberoi
Jalan Kayu Aya No 54, Seminyak
+62 361 737 553
www.volcom.co.id