Summer will be over soon, but the sunsets are here to stay – so let's embrace the changing season with a special balance and wellness programme at Anantara Bali Uluwatu. Relish the personal freedom to find your own balance at the resort, engaging in rejuvenating wellness experiences or the pleasures of pure indulgence to suit your mood and needs.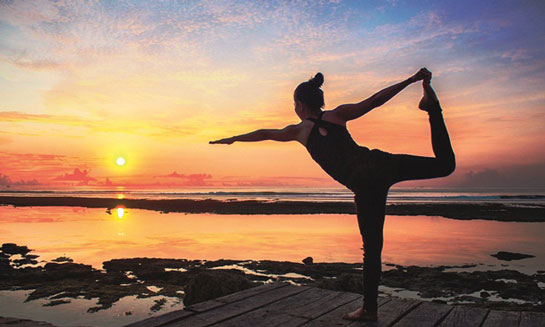 The choice is entirely yours, thanks to a wide range of healthy and holistic activities such as the Sunset Yoga that can be booked individually or tailored into a personal programme, guided and supported by the resort's team of wellness experts.
Focus on your inner awareness, develop your strength, flexibility and balance through holistic exercises that help to release energy blockages, clear the mind and relieve stress. Soften the end-of-summer blues by nurturing your body, mind and spirit and embrace the new, healthy you!
Anantara
Jalan Pemutih, Labuan Sait, Uluwatu
Phone: 0361 895 7555