Some 15 minutes away from the main Ubud hub is Tegallalang, an area famous for arts and crafts. Here, the handicrafts centre flourishes, with shops decorating both sides of the road that stretches for as long as 10 kilometres, making a drive to the popular Tegallang rice terrace a more scenic one.
"The shops are normally open after 9am, with quite a few closed after 4pm."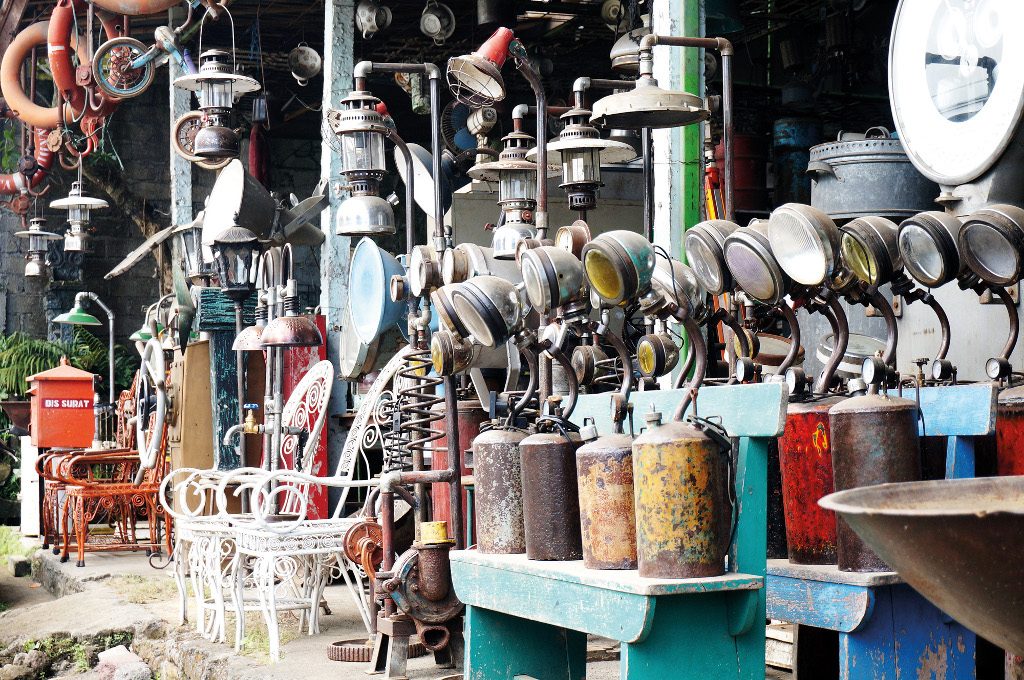 Tegallalang has just about every form of handicraft made in Bali. Unique and colourful items in different shapes and sizes are on display in the row upon row of the shops in this area, such as furniture, interior ornaments, mirrors, and many other typical Bali curios. The ladies will also find this shopping haven a pleasing one, for the specialised accessories stores of Tegallalang offer a large variety of rings, necklaces, bracelets, and head accessories that are made from various materials such as mother pearls, shells, woods, stones as well as beads and resins.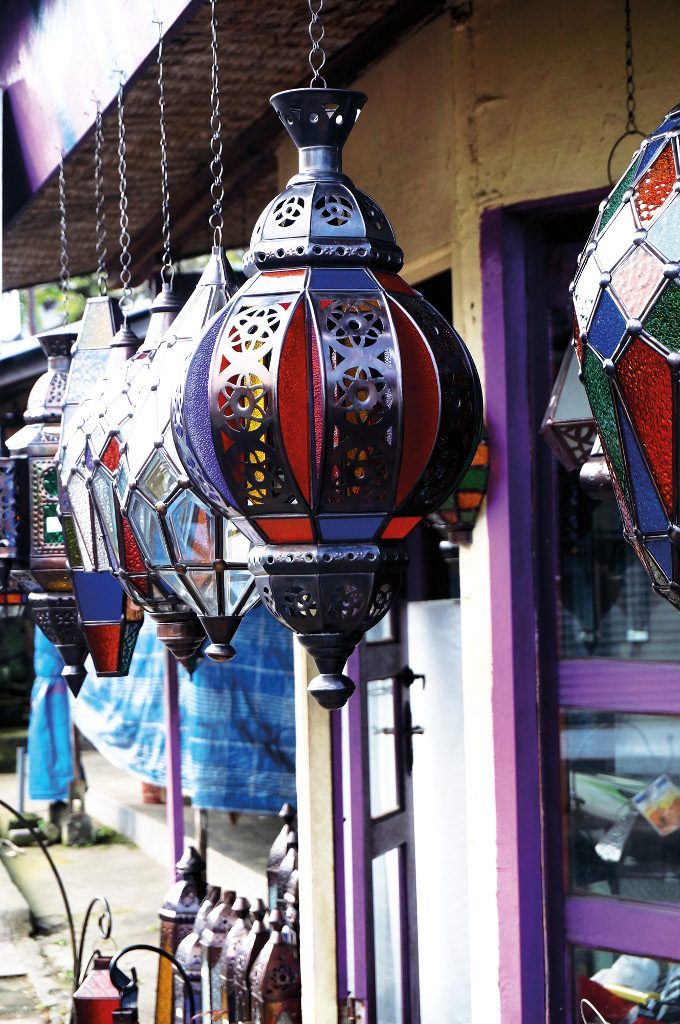 Prices of the items sold in Tegallalang are varied greatly, giving you another chance to practice your bargaining skills – some stores apply fixed prices, though. The shops are normally open after 9pm, though quite a few close after 4pm. We recommend you to take plenty of smaller notes if you don't want to waste waiting for the shopkeepers to run miles getting your change.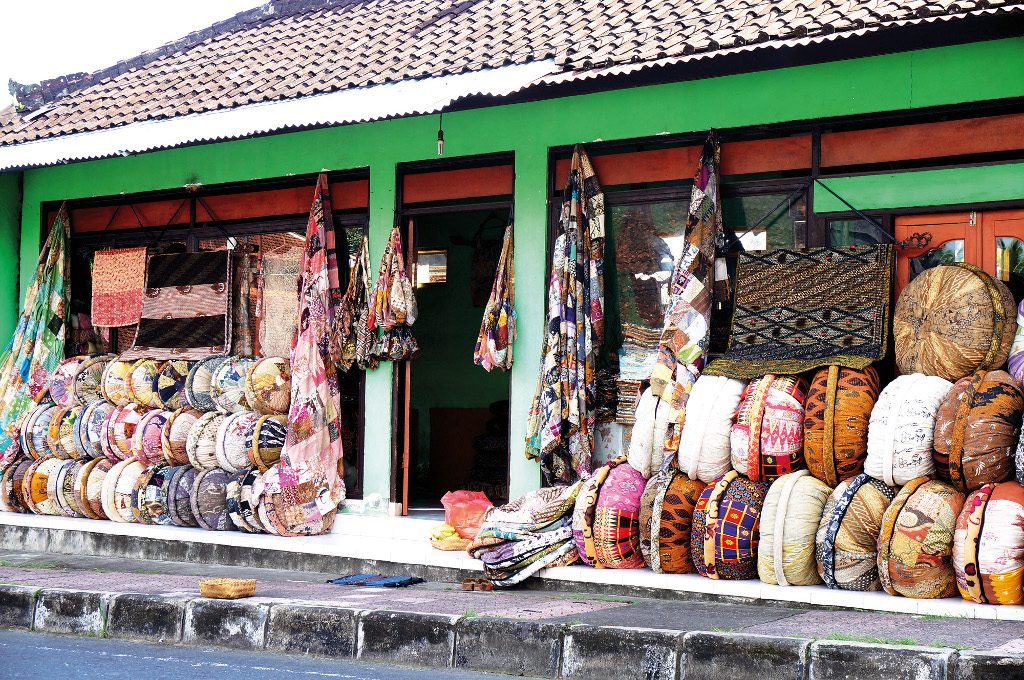 Of course, while you're there, you should also visit that one rice field that has made its way to the many Bali guide books, and has been snapped by countless cameras, the terraced rice fields of Tegallalang. You will also be greeted by the sales pitches of the hawkers (young and old) trying to sell you souvenirs as you squeeze your way through the heavily trafficked road and tourist jam – the hawkers are so much less aggressive now, so you should be fine. There are also a few more shops past the rice terraces, but not so many.