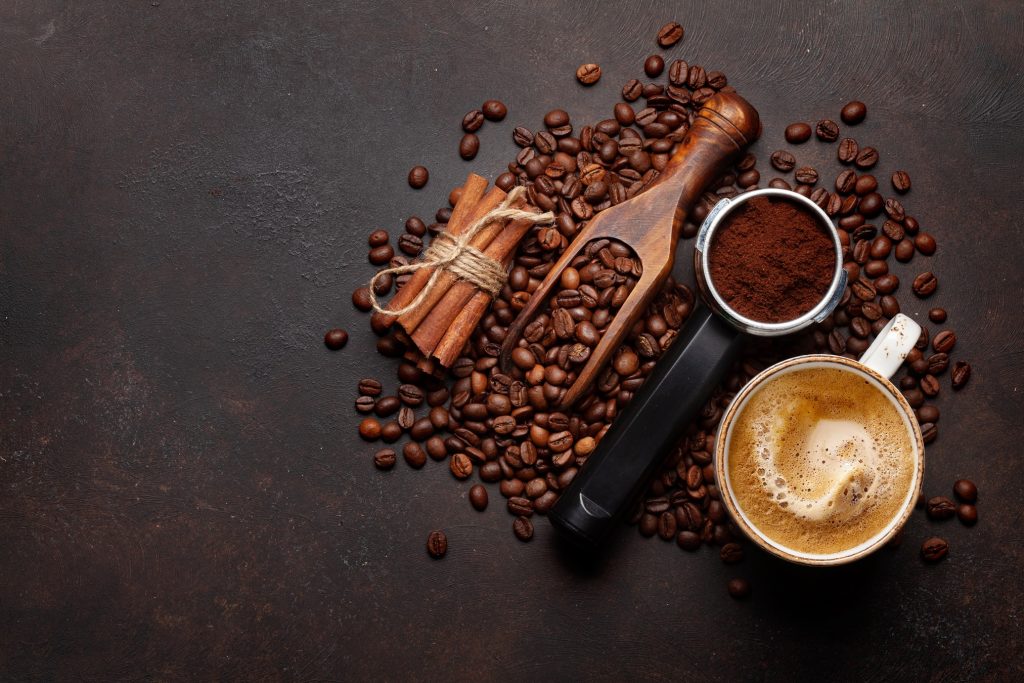 Avid coffee consumers and connoisseurs are in for a treat as the annual International Coffee Day is coming up. To celebrate the occasion, The Westin Resort Nusa Dua, Bali has unveiled a series of exclusive activities on 1 October 2023. Get your dose of caffeine with unique and enriching coffee experiences across the resort.
Sunday, 1 October 2023, marks the global observance of International Coffee Day, an event dedicated to endorsing and commemorating coffee as a beverage. First officiated back in 2015, the day is also utilised to advocate for and increase awareness about the challenges faced by coffee farmers. On this day, The Westin Resort Nusa Dua, Bali's International Coffee Day celebration offers indulgent, enlightening, and rejuvenating experiences.
Crafted Coffee Cocktails at Ikan Bar
For those with a penchant for coffee and cocktails, indulge in a range of exquisite coffee-infused cocktails at Ikan Bar. Savour the likes of the timeless Espresso Martini and the soothing Irish Coffee to the delightful Coffee Negroni. Each of these creations is expertly crafted to awaken your palate and showcase the incredible versatility of coffee as a fundamental ingredient. Available 1 October 2023, from 11am – 1am.
Balinese Kopi Blancuh at Seasonal Tastes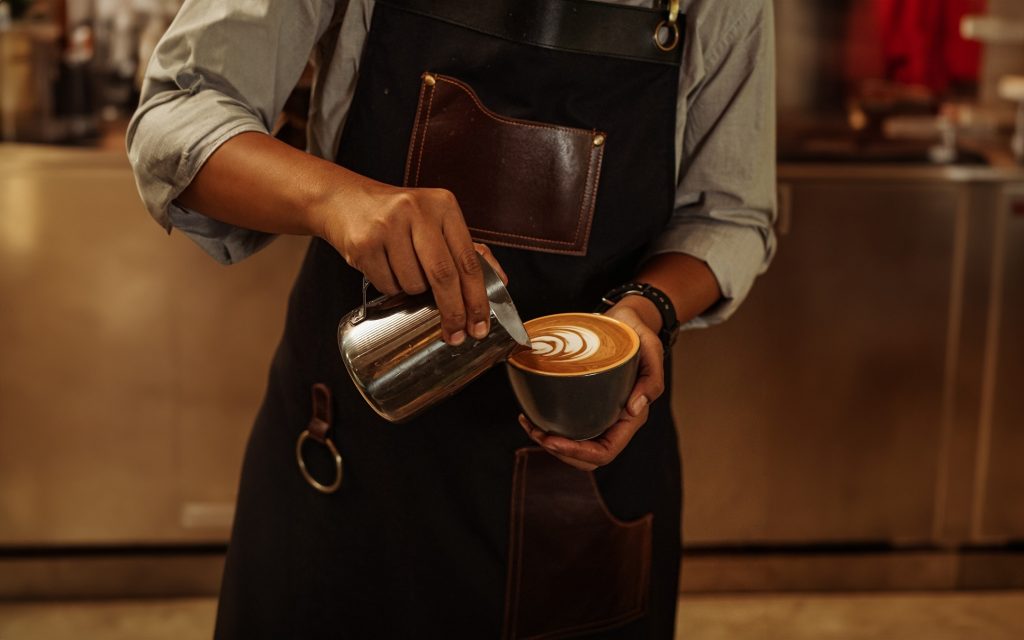 Enjoy a special breakfast at Seasonal Tastes during International Coffee Day, where guests can look forward to a delightful surprise. Guests will be treated to a unique experience as the venue will serve Balinese Kopi Blancuh, a special blend brewed with 80% Robusta coffee beans carefully sourced from Tanamera Coffee. As an added treat, the skilled in-house barista, Ria, will make personal visits to each table, offering captivating tales that unveil the fascinating voyage of coffee, right from the bean to your coffee cup. Available 1 October 2023.
Coffee Cart Experience at Prego's Sunday Brunch
Revel in a lavish dining experience at Prego's beloved Sunday brunch from 12pm to 4pm, where guests can marvel at the art of manual coffee brewing. The Coffee Cart beckons you to savour and appreciate the intricate flavours of different coffee concoctions, including the slow cold drip method. Elevate your brunch affair by combining these extraordinary brews with enticing coffee-based desserts, including the renowned signature tiramisu. Available 1 October 2023.
Coffee Culture at the Lobby Bar & Lounge
Coffee aficionados are invited to immerse themselves in the captivating world of coffee at the Lobby Bar & Lounge. Expand your coffee knowledge as an expert from the esteemed Twenty Milli shares secrets, stories, and scientific insights behind the world of coffee. This immersive journey will be enhanced by a symphony of flavours, as the resort's Executive Pastry Chef, Antonio Yang, skillfully pairs irresistible afternoon coffee treats with meticulously brewed coffee, courtesy of their expert Barista. Available 1 October 2023 from 1pm to 5pm, priced at IDR 500,000++ per person.
Coconut Coffee Scrub Workshop & Treatment by Heavenly Spa by Westin
Indulge in a revitalising day dedicated to self-pampering at the Heavenly Spa by Westin. Immerse yourself in a sensory treat with the DIY Coconut Coffee Scrub workshop, a hands-on experience in partnership with local spa product artisans, Boemi Botanicals (1 October 2023). Throughout the workshop, you'll acquire the skills needed to create a luxurious scrub that will leave your skin irresistibly smooth. Savour this enlightening session in the serene ambience of the spa room, where the beauty of nature harmonises with ultimate relaxation. Workshop and treatment are available throughout October.
For more information or reservations, please contact +62 361 771 906 or send a DM through @WestinBali
The Westin Resort Nusa Dua, Bali
Kawasan Pariwisata Nusa Dua, BTDC Lot N-3, Nusa Dua 80363, Bali
+62 361 771 906
westinnusaduabali.com