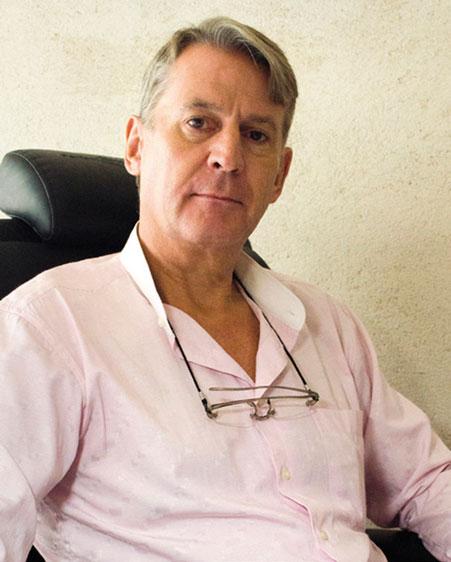 It wasn't very long ago that Bali was frequently being awarded "Best Island in the World" by prominent travel organisations and publications. Sadly that doesn't seem to be happening any more. Why?
Well it's not because of the standard of the top level hotels (where you will probably be reading this!). They have got better over the years with better facilities, better service, better menus, better rooms. Well done!
And it's not because of the restaurants who continue to delight their customers with world standard fare. Bon Appetite.
The parks and attractions are also very professionally run with Bali Elephant Safari Park and lodge and marine park, Bali Safari Park and Waterbom regularly winning accolades. Good work!
Nor have the temples lost their appeal (through they can certainly upgrade their parking, toilets and visitor amenities).
The museums are charming, evoking a real sense of peace as well as displaying their art treasures.
Om, shanti, shanti, om…
So what's gone wrong?
Well you might have noticed that, despite the huge investment in the "offshore" toll road and the new airport, the whole transport infrastructure is totally under capacity and overwhelmed.
Spatial planning has not kept up with development, and people seem to be allowed to build anything, anywhere, leading to serious congestion, overcrowding and a loss of Balinese identity, especially in the south.
There is no visible attempt by the local government to keep Bali "Balinese" with billboards everywhere, grotesque buildings everywhere and no parking provisions – or laws – leading to even more congestion.
Amazingly the plan is to increase visitor arrivals as much as possible again this year!
So for those here looking for "the best island in the world" it's still here, but I'm afraid you are going to have to travel well inland to find it. The south Nusajimbakutaleginyak (Nusa Dua, Jimbaran, Kuta, Legian, and Seminyak) – may not be on the list.