To satisfy your thirst for adventure here on the island, Mason Adventures is bringing you a never to be repeated special offer in Bali until March 31st!
Nobody has done it longer than Mason Adventures; the company has been showing people the adventurous side of Bali since way back in the 80's – and they haven't stopped. Whether you're keen for a morning exploration mission on the river or you want to hand feed some elephants, they've got you covered.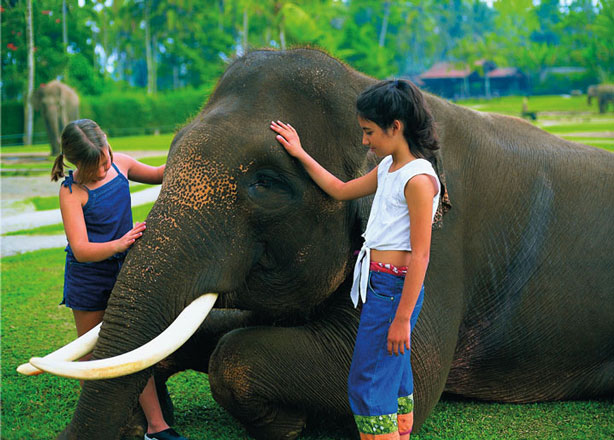 For their newest special offer: all customers will receive a free Elephant Park visit plus bonus Chocolate Factory visit (also home to the popular Mason Jungle Buggies) with every purchase of the brand's White Water Rafting Tour! Save up to US$ 65 on this Triple Adventure Combo which includes all transfers (pick up and drop off).
The Elephant Park has 31 Sumatran Elephants; they are a critically endangered species and those found in the park were rescued from their destroyed habitats back in Sumatra. The park engages in a serious effort to increase the population of these peaceful creatures, being home to 4 new births through an effective breeding program. You are welcome to enjoy their company at this tropical enclosure prepared for them North of Ubud, great for a day out with family and friends. Now, with this new promotion, you can enjoy more with white water rafting, elephants and chocolate – all in one day!
Give them a call at +62 361 721 480
or head over to www.masonadventures.com for all bookings and inquiries.