This is a special day on the Balinese Calendar; on Pagerwesi, the Balinese protect themselves from evil forces. Learn More:
Pagerwesi Day has a close association with Saraswati Day. It falls four days after Saraswati, the day of knowledge and wisdom, tying in the two special holy days on the Balinese calendar. Pagerwesi commemorates the day upon which an ancient battle between good and evil was fought. In English, the word Pagerwesi translates to "iron fence", symbolic for the day that the Balinese strengthen their fortifications against evil. The correlation between Pagerwesi and the Saraswati is that knowledge is so powerful that it must be protected from bad influences.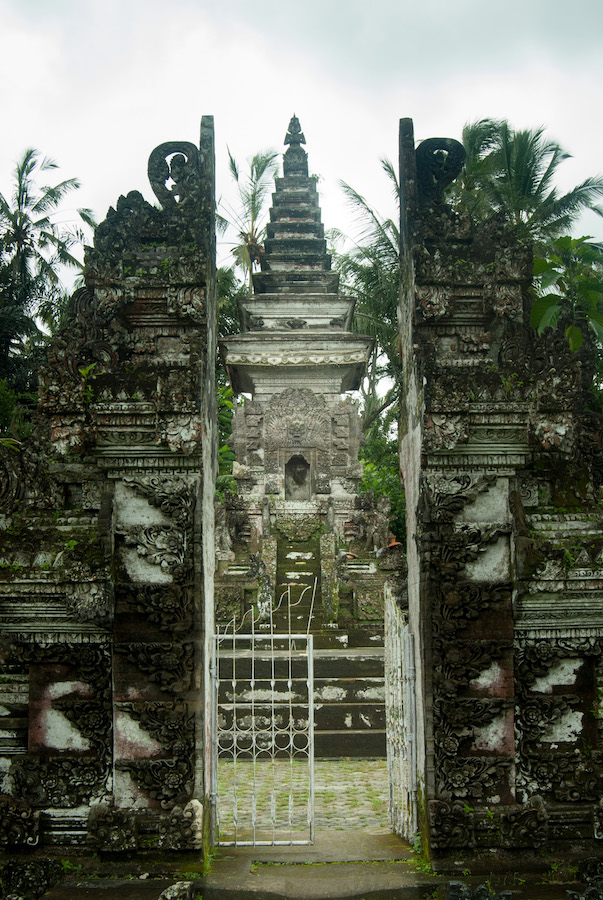 Pagerwesi Day reminds people to be wise and more aware of the function and power of knowledge. As the opening of a Pagerwesi ritual, the Balinese people hold the celebrations of Soma Ribek and Sabuh Emas. During this time, a series of ceremonies are held, colorful offerings are made and dedicated to the Lord of Jewelry – the "metals" specially dedicated to the gold jewelry and Chinese coins.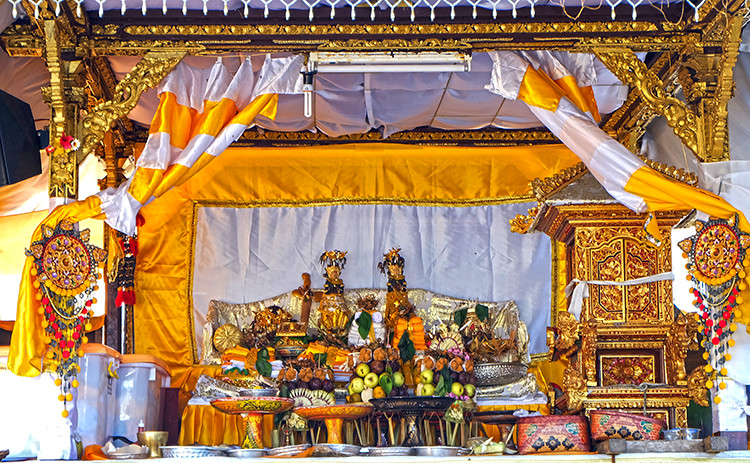 Come the day of Pagerwesi, the Balinese make and present special offerings to the Sanghyang Pramesti Guru (God as Supreme Teacher) as a sign of gratitude. Other offerings are also presented to the holy spirit of each family's ancestors; a ceremony and prayers are held at respective family temples as well as at village temples throughout the island. All members of the family also make a
visit to the graveyards of their deceased family members that have not been cremated. Observances are usually held at every house compound and temples.