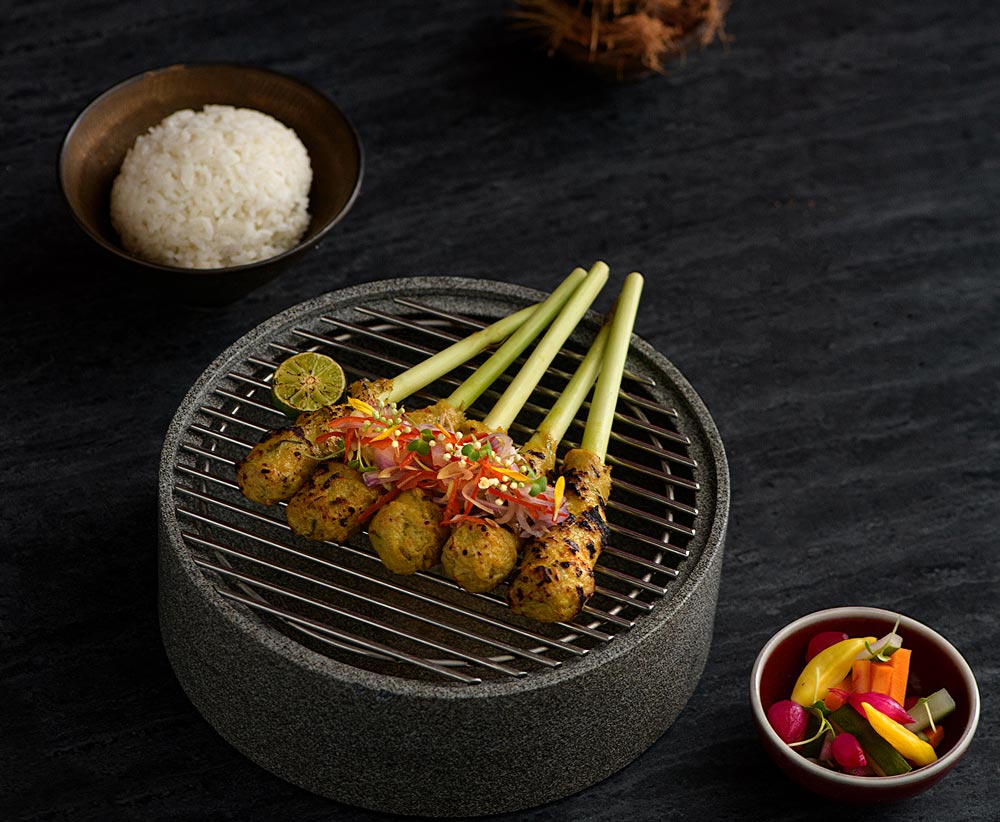 Bali Hotels Association (BHA) is proud to announce the launch of the third BHA Sustainable Food Festival, in collaboration with the Bali Restaurant and Café Association (BRCA). The festival will run from Friday, 30 June to Saturday, 15 July 2023 across 51 participating hotels and restaurants.
Under the theme "The Best of Bali," this year's festival aims to showcase the sustainability efforts of BHA and BRCA in preserving Bali's natural beauty, promoting cultural heritage, supporting local communities, and ensuring the region's long-term economic viability. Bali has prioritised sustainability to address the environmental and social challenges accompanying its popularity as a tourist destination.
The island's hospitality industry has responded with this unique dining concept, the Sustainable Food Festival. Over the course of two weeks, participating venues across the island will showcase special menus and dishes that highlight local ingredients and sustainability in dining.
Menu Criteria:
• Ingredients used must be 100% sourced from Indonesia, with a strong preference for most or all to be sourced from Bali
• Menus are encouraged to showcase the 'Best of Bali' by using organically grown produce
51 venues across Bali are participating in this year's festival, some curating set menu experiences, others making brand new signature dishes just for the occasion. Find a Venue Near You Here, where you can also browse through all of their menu creations.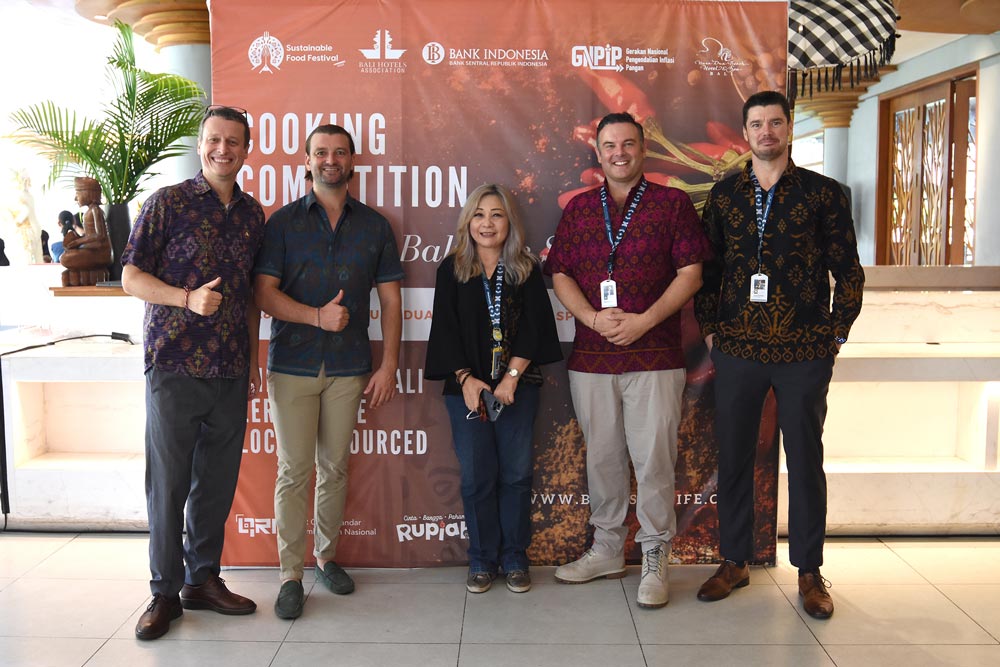 Waste reduction is another crucial focus of the festival, with an emphasis on recycling programs and composting initiatives. Scholars of Sustenance (SOS), a global food rescue foundation, will again serve as the festival partner to facilitate the donation of unserved food from participating establishments, ensuring that it is put to good use by donating meals to communities in need.
Building on the success of last year's festival, which positively impacted the local community and economy, this year's Sustainable Food Festival once again extends beyond the Bali Hotels Association to include members of the Bali Restaurant and Café Association, allowing for a wider reach and greater impact.
In addition to the Sustainable Food Festival, BHA has launched the Authentic Balinese Street Food Cooking Competition. This competition celebrates Bali's culinary heritage and showcases the talent and creativity of member hotels and resorts.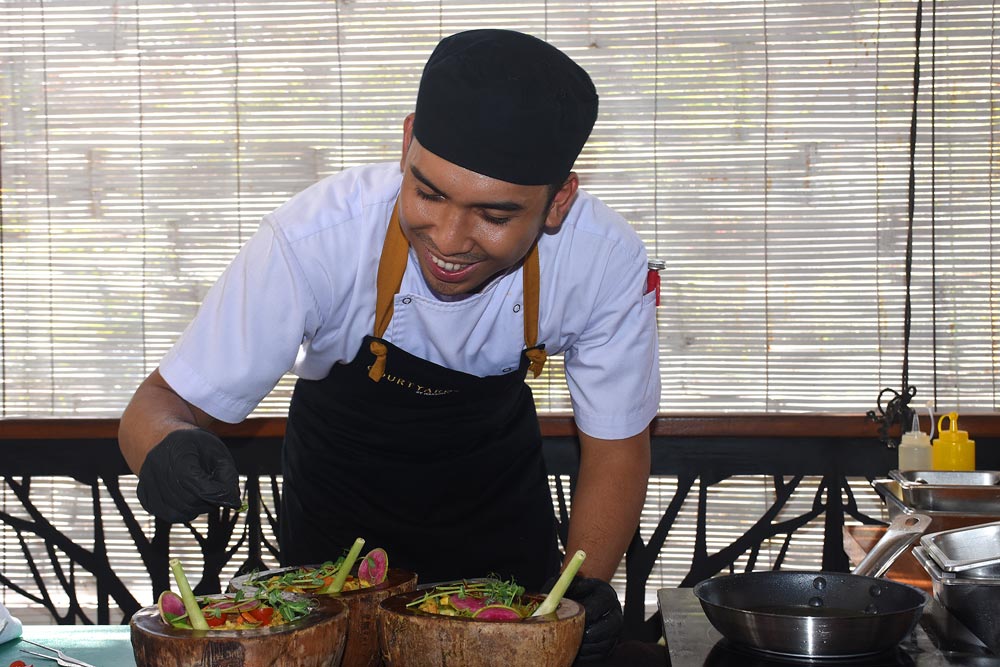 Focusing on non-managerial positions, the competition requires participants to source their ingredients solely from Bali, show their art of cooking and captivating stories of the dish in a video submission. The final round of the competition was designed as a live cook-off between 10 chefs on June 28, 2023, at the Nusa Dua Beach Hotel & Spa.
Last but not least, this year the Bali Hotel's Association began its official collaboration with the Bali Restaurant and Café Association, adding more venues to the festival's impressive list. Plus, the BRCA will launch 'Sip and Savour 2023', a sustainable food market experience on 7 July 2023, a spin-off event from the Sustainable Food Festival.
The festival is open to diners across Bali, advanced reservations are highly recommended to secure a spot at participating hotels and restaurants and minimize food waste. To book, please visit www.baliismylife.com, where you can find information about all participating hotels and restaurants, their menus, and the booking process.