After Bali being voted DestinAsian Readers Choice Awards' Best Island for the 12th year in the row, it wasn't long after that Trip Advisor announced that Bali was chosen as the Best Destination in the World 2017. Of course, as NOW! Bali, we have to agree with the millions of voters out there… but we look a little deeper into this win and what it might mean for Bali.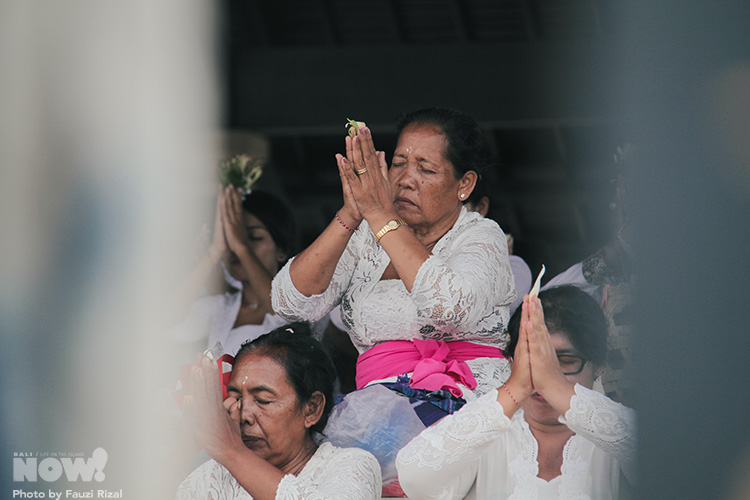 So, how does Trip Advisor's Traveler's Choice Awards work? According to USA Today, "winners were determined using an algorithm that took into account the quantity and quality of reviews and ratings for hotels, restaurants and attractions in destinations worldwide, gathered over a 12-month period".
As Trip Advisor's Traveler's Choice Awards includes other categories, Bali was also found in three other lists: #5 in top islands; #2 for top hotels, the Mandapa, Ritz Carlton Reserve in Ubud; and #23 for famed restaurant Locavore, also in Ubud (also voted best in our Best Restaurant Awards).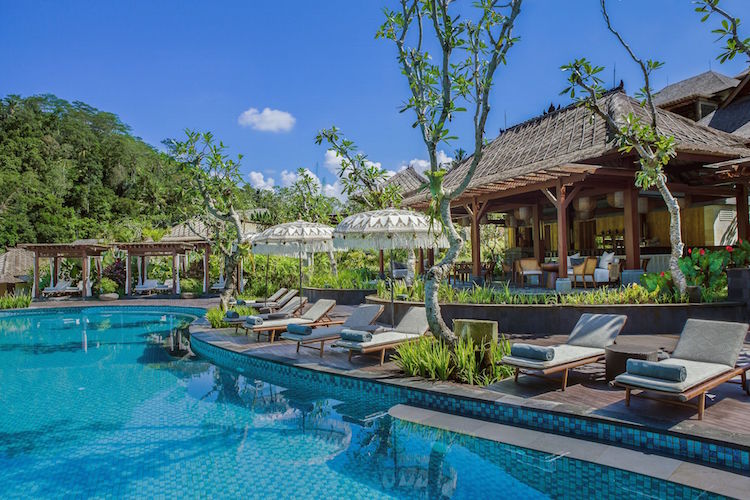 Interestingly, Bali did not make it into the top beaches or landmarks – perhaps a sign that some work needs to be done to improve the visitors experiences on beaches around the island and also to the many beautiful but sometimes poorly managed temples.
Nonetheless, as we commented in a previous article, what makes Bali so great is it's versatility. One island offering so many things, from authentic culture to top-end lifestyle, mountain climbing to deep-sea diving. The options are almost endless if you really try to do it all! Read our previous article 'Why is Bali Among The Best Islands' for more detail.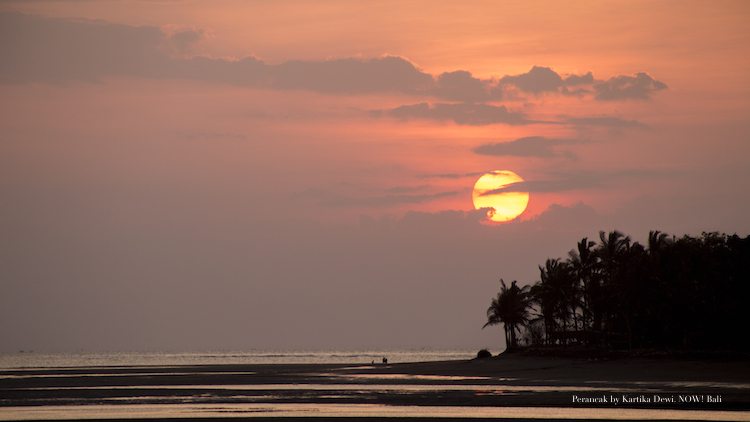 One thing to note however, is that Trip Advisor's algorithm takes quantity into account. This is a crucial factor as whilst we certainly celebrate Bali's global win, this could be taken as a sign of Bali's move to high-volume, mass tourism. Already we see large groups and buses arriving and dominating the main tourist destinations and cultural sights. The island's mass popularity could also so lead to an even larger influx of people in the future. Whilst the government and tourist ministries revel in the potential of the island, it's important to remember that one day the rise in quantity will be the downfall of quality. Yes, the balance on Trip Advisor remains high for both quality and quantity right now, but a move in the wrong direction could see the balance tipping heavily one way.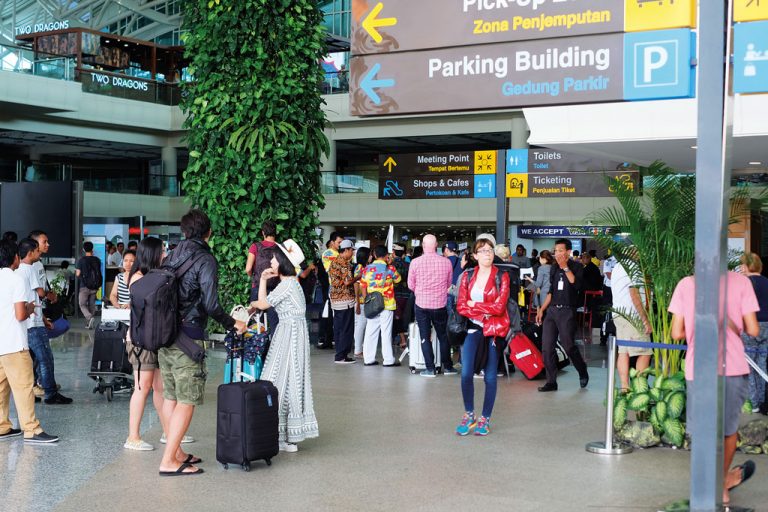 So we preach, as we always have, that whilst we celebrate Bali's success today, we must constantly think of Bali's success tomorrow, next month, next year, and for years to come… Bali's popularity as a tourist destination can only last if sustainable tourism is implemented properly. Let's hope the island can sustain its title as Best Destination in the World 2017, 2018 and so on…
Here's a video by our friends at Bali GoLive, celebrating Bali's win, enjoy:-
:
---
For more opinion and community pieces, feel free to read up in our sections: Soap Box, Personal Perspective, Stranger in Paradise and Our Bali Heroes. 
Subscribe NOW and never miss news on the island of the gods.