Bali is an Indonesian island known for so many wonderful things – its rich, living culture, volcanic mountains, iconic rice paddies, beaches and coral reefs, yoga and meditation retreats, and so on. The 'Island of the Gods' doesn't really need a long introduction. Bali is still such an amazing holiday spot for most people, or, it could be a nightmare for others. Here are some reasons why you might hate visiting Bali.
1. You Hate The Colours Blue and green
If you have a strong reaction to the colours blue and green, Bali is definitely not the place for you. The beaches are azure and crystal clear and are too good not to jump into! If you hate getting wet, you are going to dread coming here because Bali is best known for its beaches.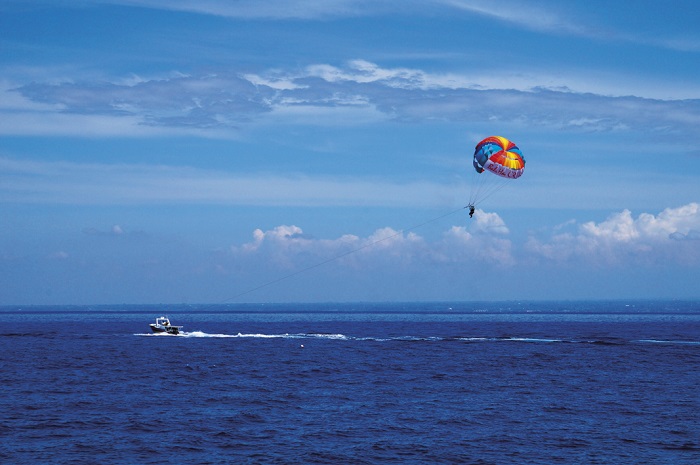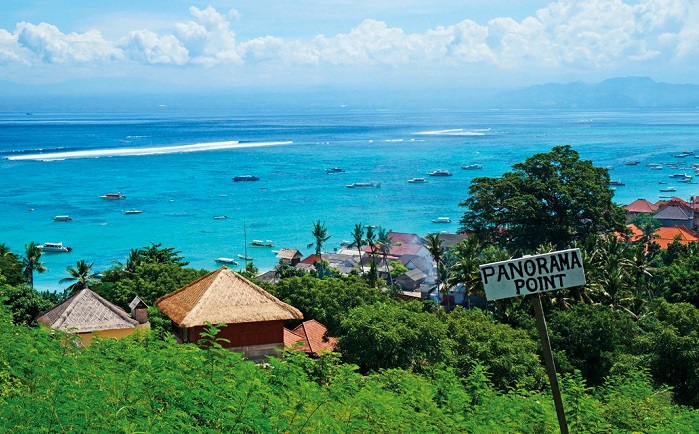 As for the colour green, we are sorry to inform you that you will see a multitude of trees and rice. Most people like to stroll or cycle along the sparkling green rice fields or forests to enjoy the fresh air. You might bump into a flock of ducks too! You've been warned.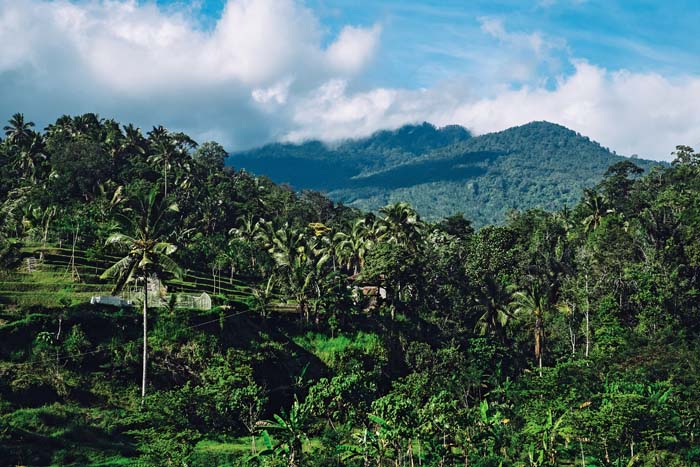 2. You Hate Sunset Watching
The magical hour before the sun finally dips below the horizon is magical, especially on the island's south coast. Hues of gold, orange, purple and red fill the sky and one of the best ways to observe this magical moment is from beachfront venues or clifftop nooks. But if you hate sunsets because you think they are overrated, don't even think of coming to Bali.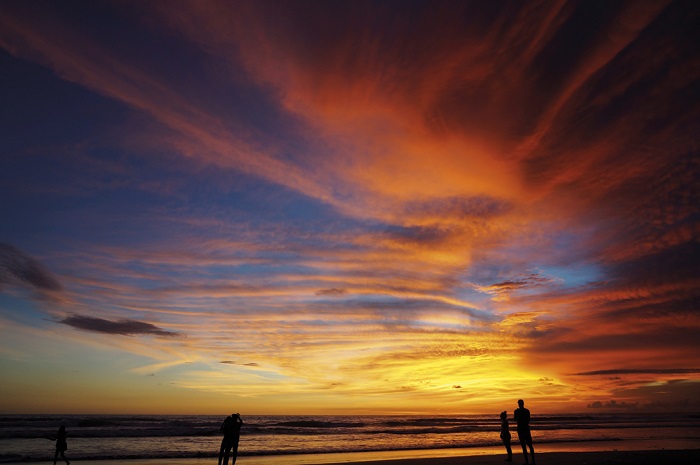 3. You Think Watersports are Too Difficult to Learn
Some say the open sea is an empty playground and is the perfect place to dive in. Bali has some of the coolest and most amazing watersports such as kite surfing and wakeboarding (which offer professional classes for first-timers!). Can you picture yourself carving into the glassy waters on boards and riding the waves? Do you look upon the professional surfers and think, there's enough ocean out there for all of us! If you answered no to both questions, skip Bali.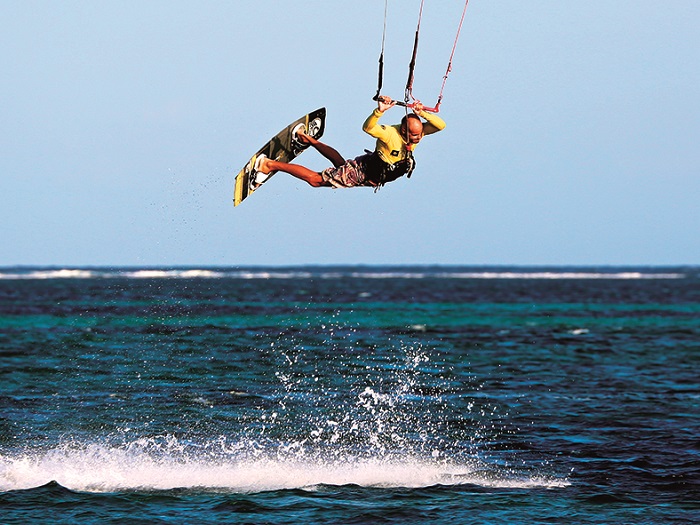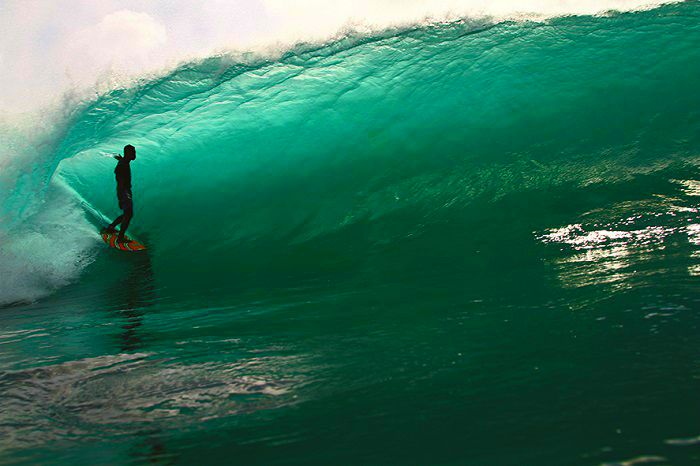 4. You Prefer To Learn About Balinese Cultures Through the Internet
Balinese traditions and cultures are unique in their own ways. The majority of the Balinese people are very devoted and spiritual; just look at the daily offerings, towering temples, traditional paintings and the high number of annual rituals.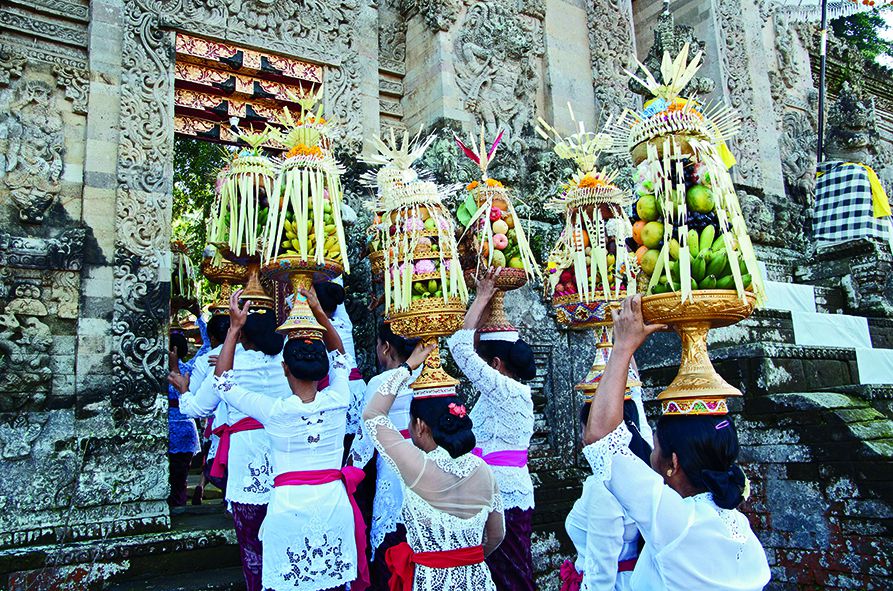 Bali is also known as 'the island of thousand temples', but this is probably an understatement as there are probably a million temples (pura) scattered around Bali! Exploring and learning about Balinese culture is so much easier when you are physically there to talk to locals and observe the surroundings with your own eyes. Although, if you're more into sitting at your desk and browsing through your friends' holiday pictures of Bali, then yeah, Bali isn't for you.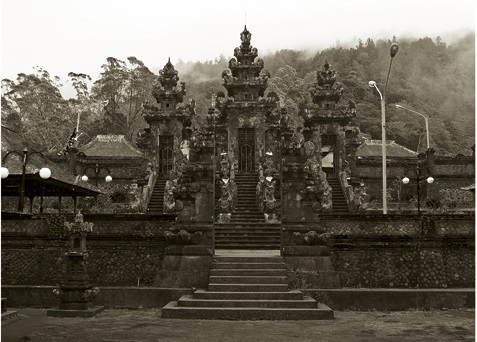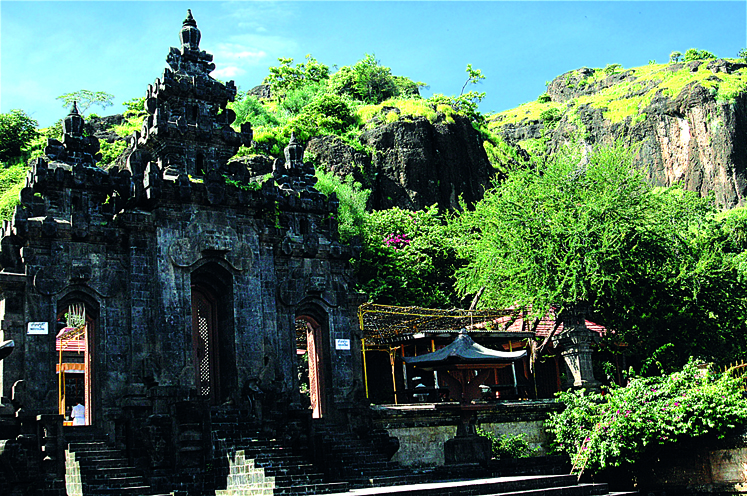 5. You Prefer To Sleep in High-Rise Buildings
Looking forward to seeing the city's skyline from your hotel room? You will be disappointed. Visitors coming to Bali are often surprised to discover that under law, no buildings in the island can be taller than a coconut tree – that is around 15m.
Which is why, most hotels and resorts prefer to build their sustainable premises near the jungle or pristine beaches – to give visitors the amazing jungle or ocean view! Just imagine waking up each morning greeted by the glaring sun and vast blue ocean, or cool mountain air and chirping birds.  Yes we're sorry – no skyscrapers here.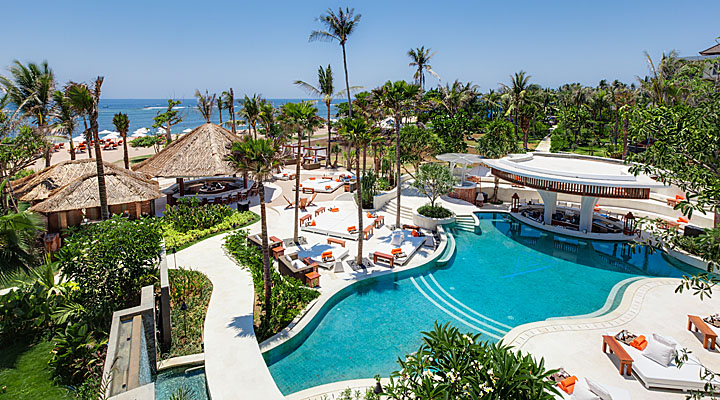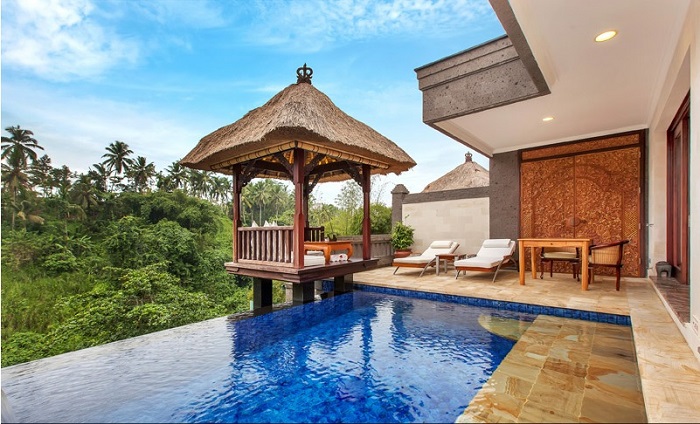 6. You Think Bali is All About Beaches
People love coming to Bali for the beautiful beaches. However, adventurers also come to Bali for the watersports (see point 3) and trekking or hiking for example! A challenging and rewarding experience is the climb up Mt. Agung, Bali's largest volcano. Standing tall at 3,031m above sea level, this majestic mountain towers over the island of Bali.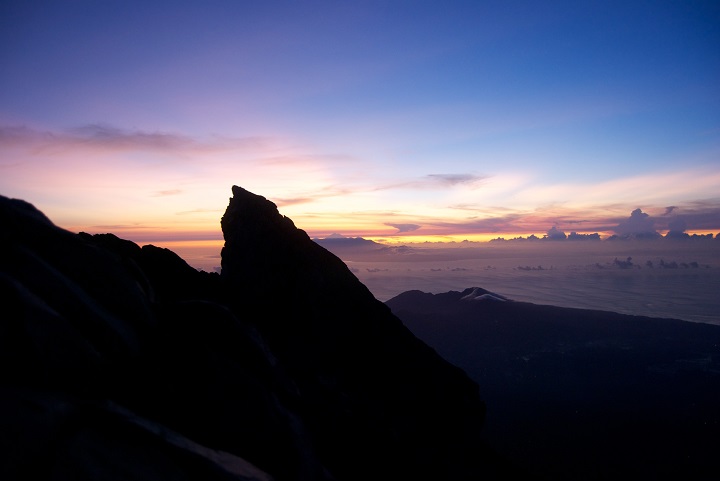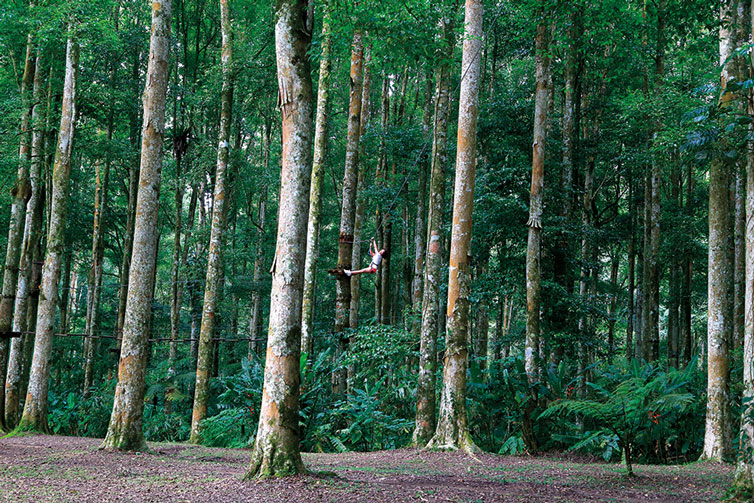 Hidden waterfalls are also another point of attraction. Would you like to traverse through rivers to reach a serene little alcove with waterfalls pouring from the gorge and take a dive? You are missing out if you say no.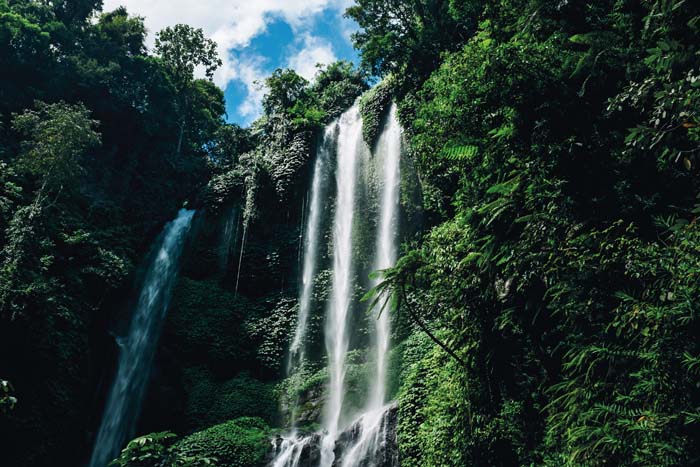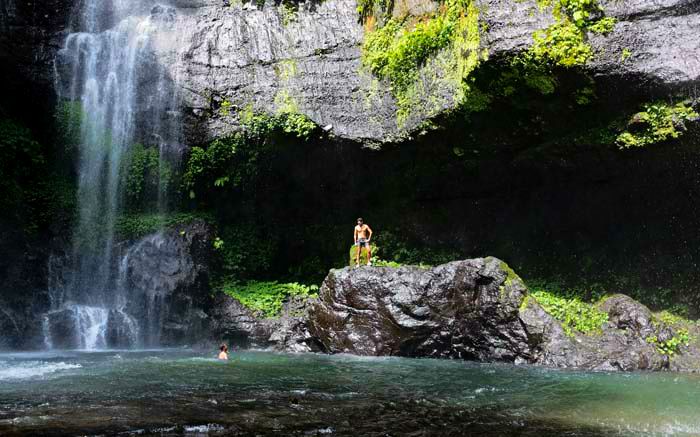 The beaches are only a fraction of the Bali experience.
7. You Hate Taking Beautiful Pictures
Anywhere in Bali is a good spot for photograph. The luscious green forest, the blue beaches, the old temples, the amazing sunsets, all make images that will be the envy of your friends or family not holidaying here. If you hate beautiful scenic photos and prefer taking selfies at dinner, Bali is not for you.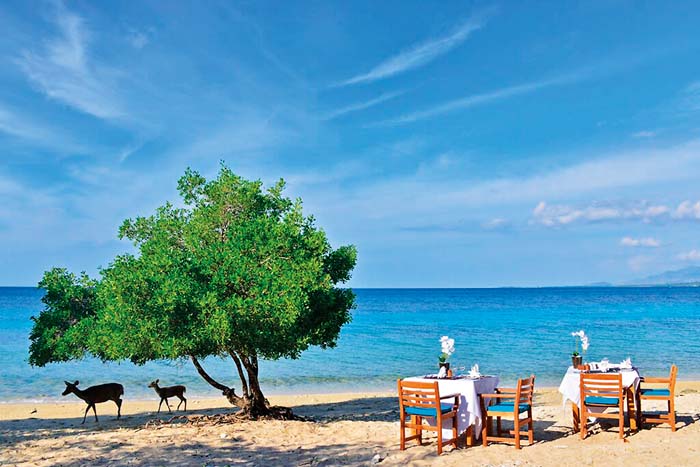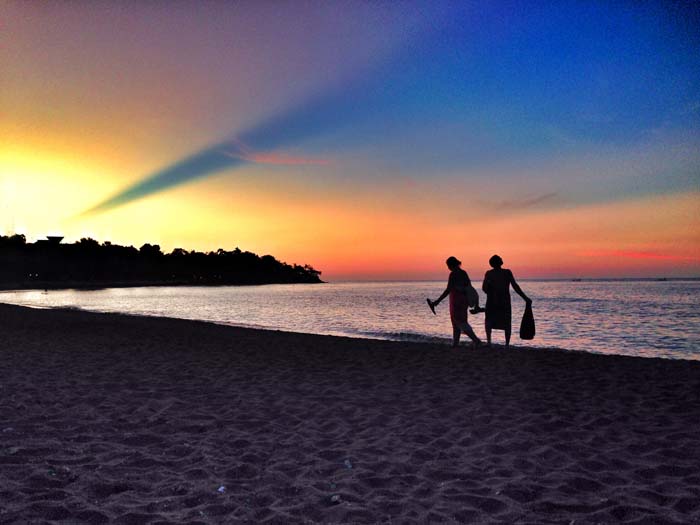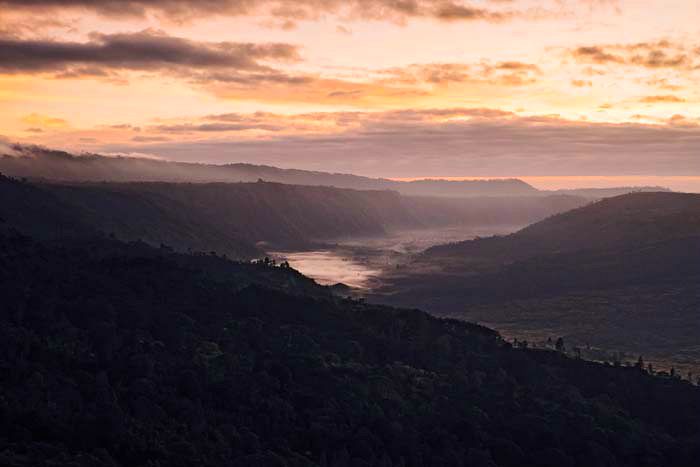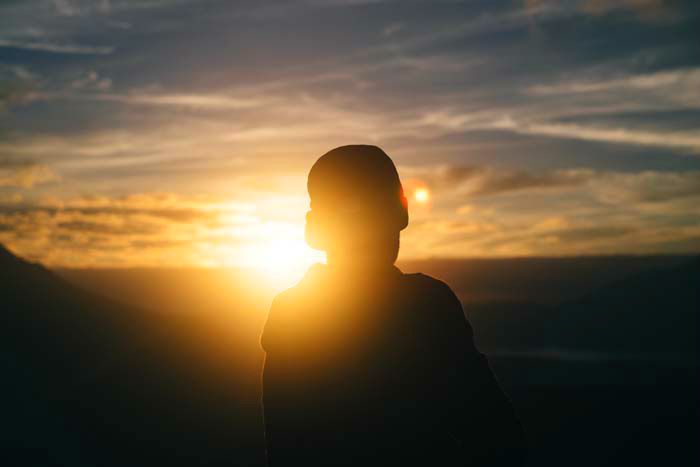 8. You Think Massages Are a Waste of Money
There are so many spas in Bali! Each of them is truly special, whether due to their unique locations, the treatments, the ingredients or the ambience. Of course if you think an indulgent day of pure relaxation and rejuvenation is a waste of your money, then feel free to stay home.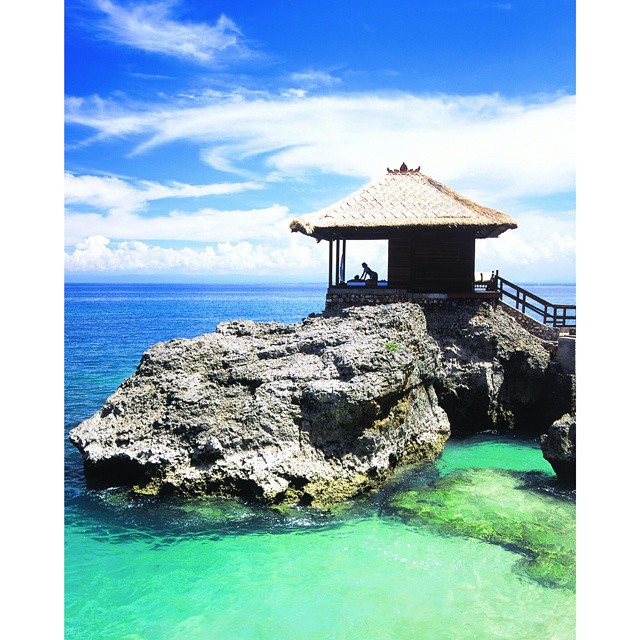 9. Too Much Quiet Time!
Bali lets you to take a step back and enjoy life for what it is. Some visitors to this island also take time to rediscover themselves through yoga or meditation. Get away from the fast-paced rat race and spend some time to reflect on life decisions in your own personal space. Disconnect to reconnect, they say! If you prefer to be in a crowd of your daily commute, surrounding by rampaging city-folk – then you will probably hate it in Bali.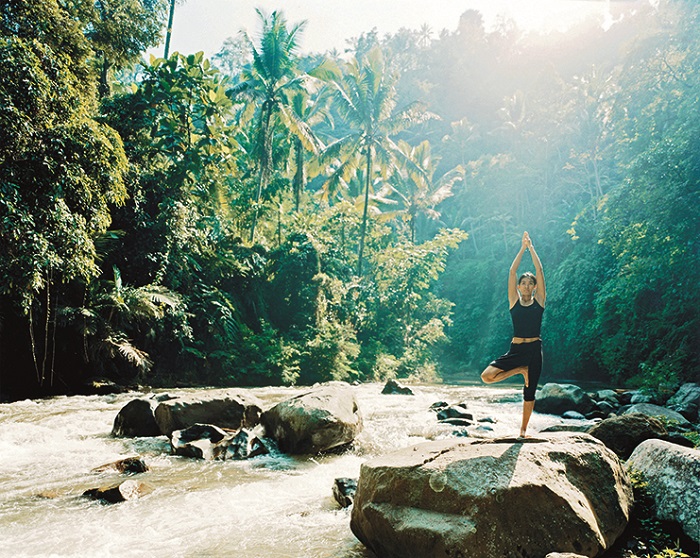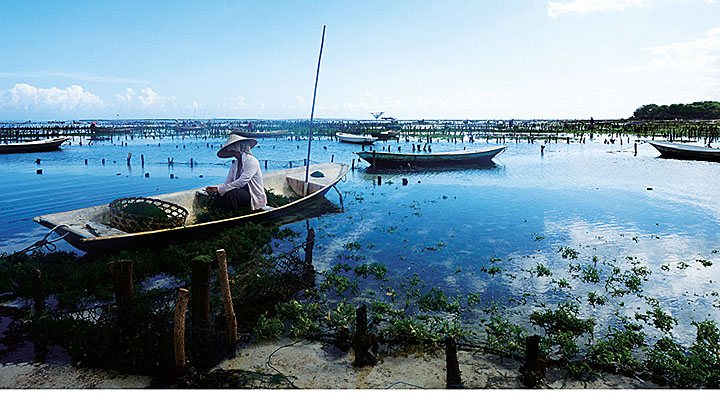 10. You Prefer Food From Famous Chain Restaurants
Unique dining experiences have simply exploded in the last few years in. Just take a look at Chris Salans of Mozaic or Eelke Plasmeijer and Ray Adriansyah of Locavore. They are able to combine distinctive Indonesian flavours and ingredients to give you a memorable dining experience. It is very common for chefs or cooks in Bali to use local ingredients in their cooking.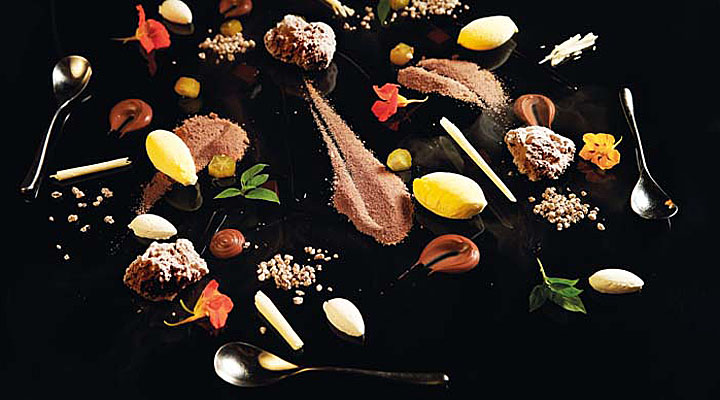 Eating at road side vendors (called 'warung' in Indonesian) alone is enough to let you experience an authentic Balinese way of eating. So, from gorgeous local flavours to new and unique fine dining choices, Bali has it all – so if you're only in it for the KFC and Mc-D, you probably won't like it here.
 11. You Hate Partying by The Beach
We get it, you'd rather wear nice shoes, pretty high heels, put on your best outfits and have a decent drink inside a club in a concrete building. Who likes sipping cocktails by the beach, lounging next to the ocean and dancing on the sand anyway?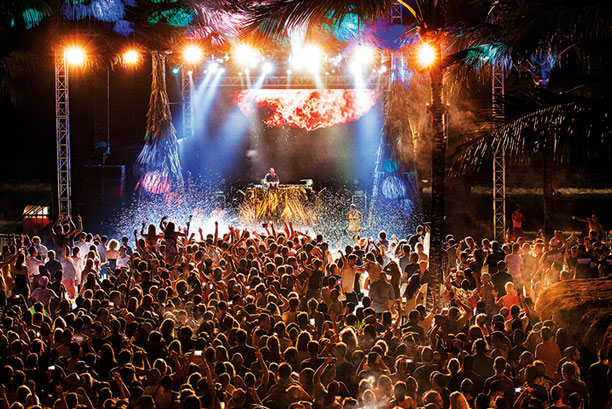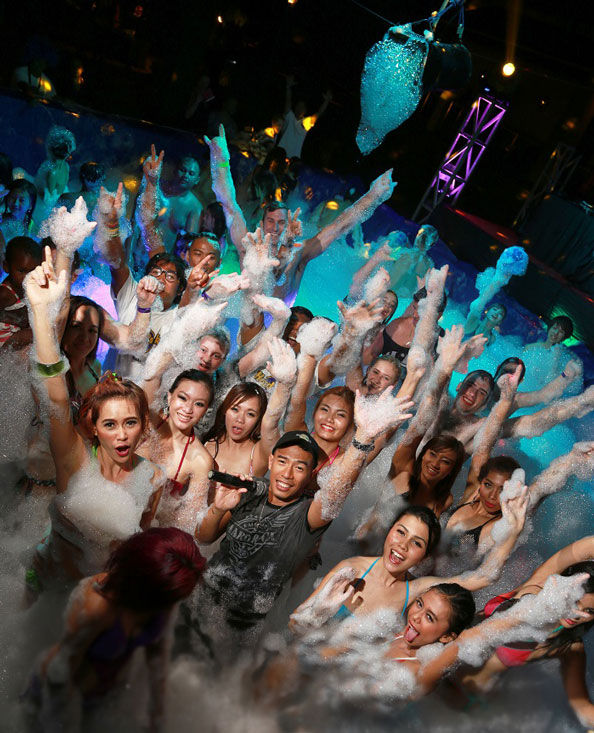 12. You Hate Shopping at Local Markets
Local markets are not for everyone. Some people dread going to the markets because they are not as clean as retail stores in shopping malls and there is no recommended retail price! Forget about the experience of buying fresh produce such as spices, fruits and meat straight from the locals, practicing the 'art' of bargaining or hunting for unique handicrafts (at a much cheaper price than in airport).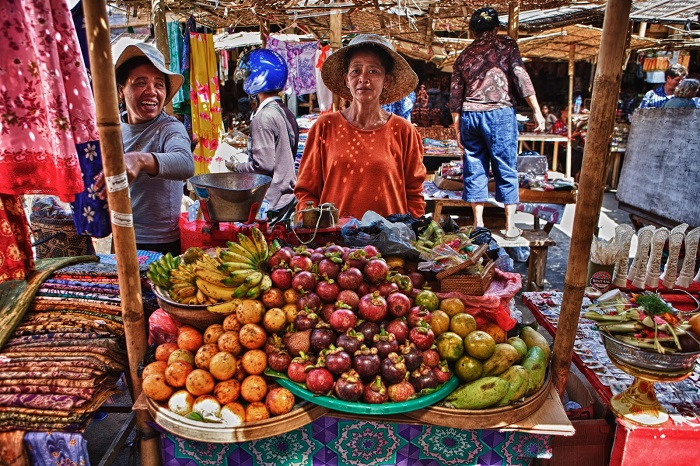 So, we're sorry that these 12 things might mean you won't be coming to Bali, but we understand. For the rest of you who love to trek mountains, surf, visit temples, see a real living culture, experience markets, love the sunset, want to escape, crave great good, want to soak up the sun, get relaxed and just generally have a fantastic holiday – we'll see you all in Bali soon!